Rescue Transport from Tennessee!



Rescue Transport from Tennessee

This week, our team went down to Tennessee to help transport adoptable dogs for our 2022 Dogist Fund recipient, St. Hubert's Animal Welfare Center.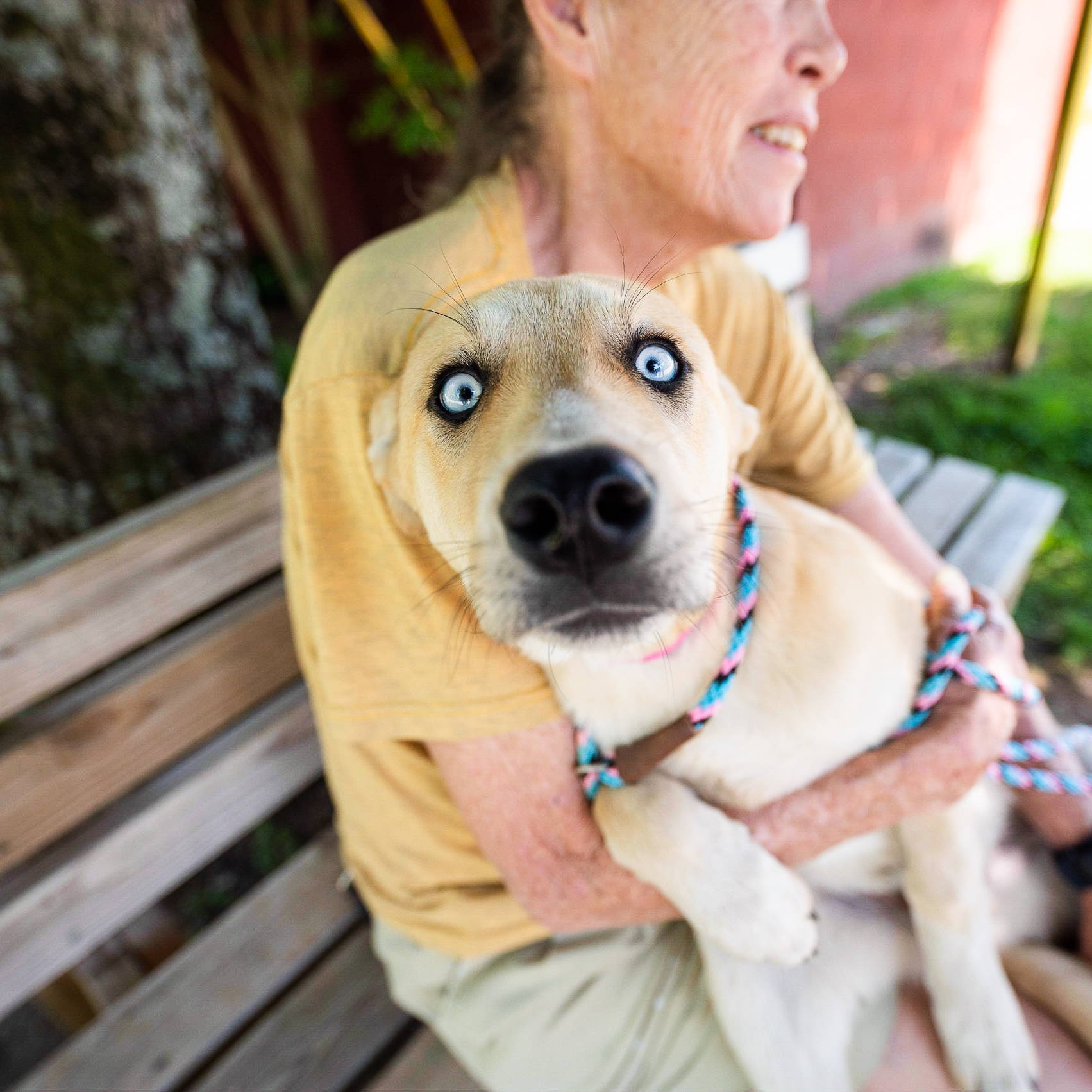 The St. Hubert's WayStation program has become a best-in-class animal relocation program in the US, and we were honored to tag along their rescue ride from Tennessee all the way back home to NJ.
The program has relocated nearly 20,000 dogs.

Through both flight and vehicle transport, the WayStation moves animals from "source" partners, located in areas where the number of homeless dogs far exceeds the available homes, to "destination" partners in areas where more adoption opportunities exist.
More than $450,000 has been invested in spay/neuter in source shelter communities.
Since its inception in August 2016, the St. Hubert's WayStation transport program has built a network of more than 90 organizations that work together to save homeless animals' lives and invest in the communities they're sourced from.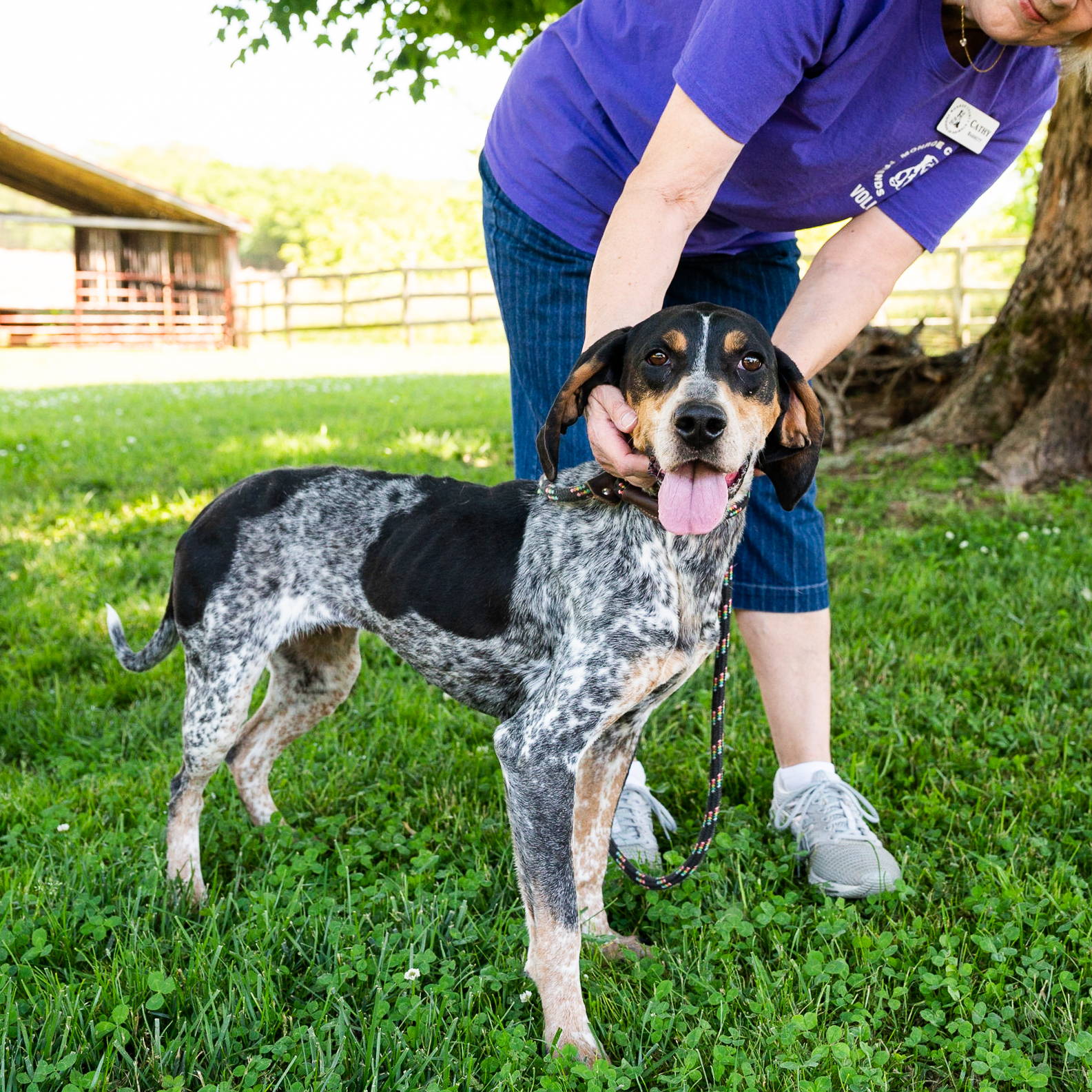 Our team traveled down to Tennessee to help assist in this transport, and document all of the incredible work these organizations are doing to help dogs.
We also had the pleasure of taking care of Holly, a very sweet Hound mix, and her five puppies. Our team watched them overnight in our hotel, Home2 Suites, before driving them back to New Jersey the following day.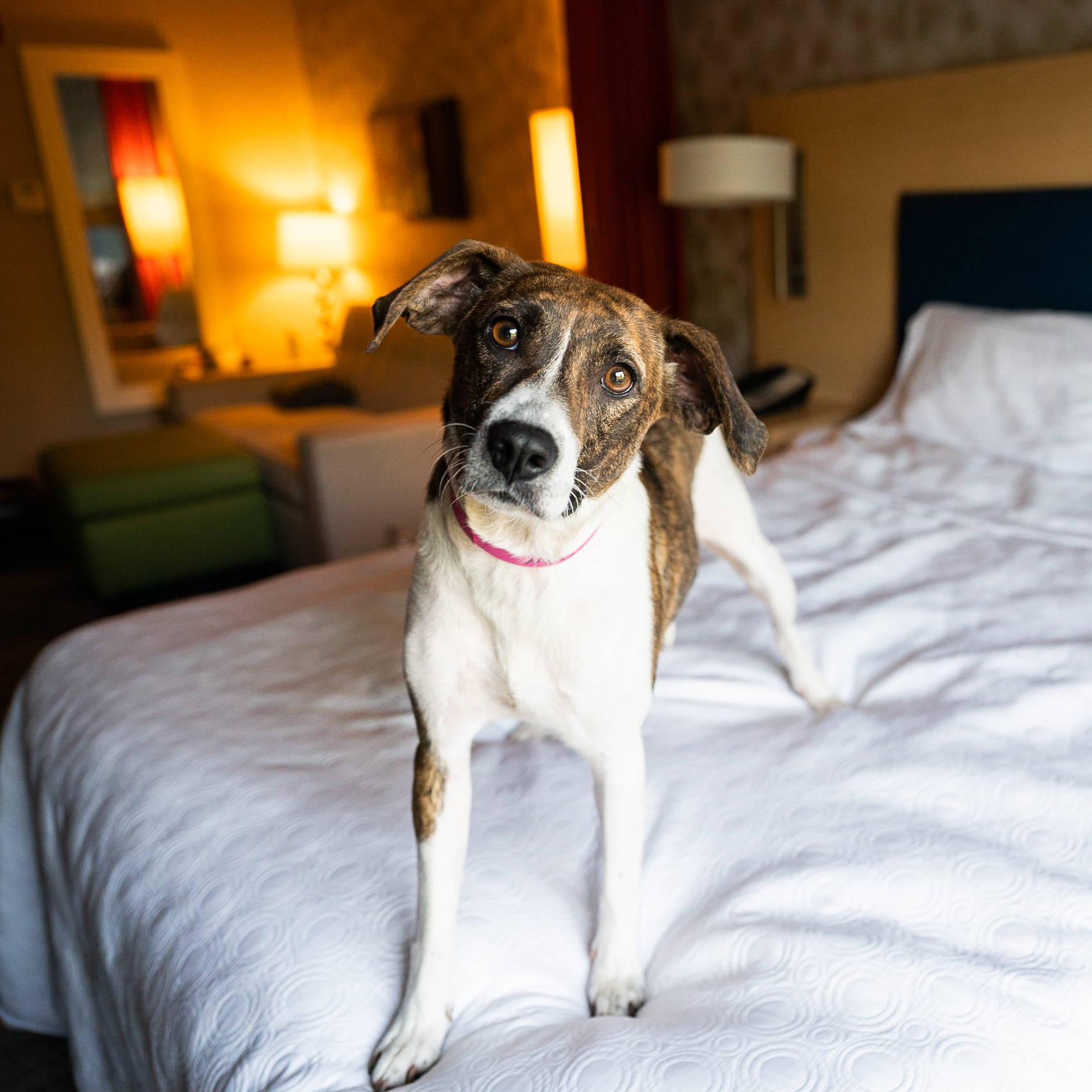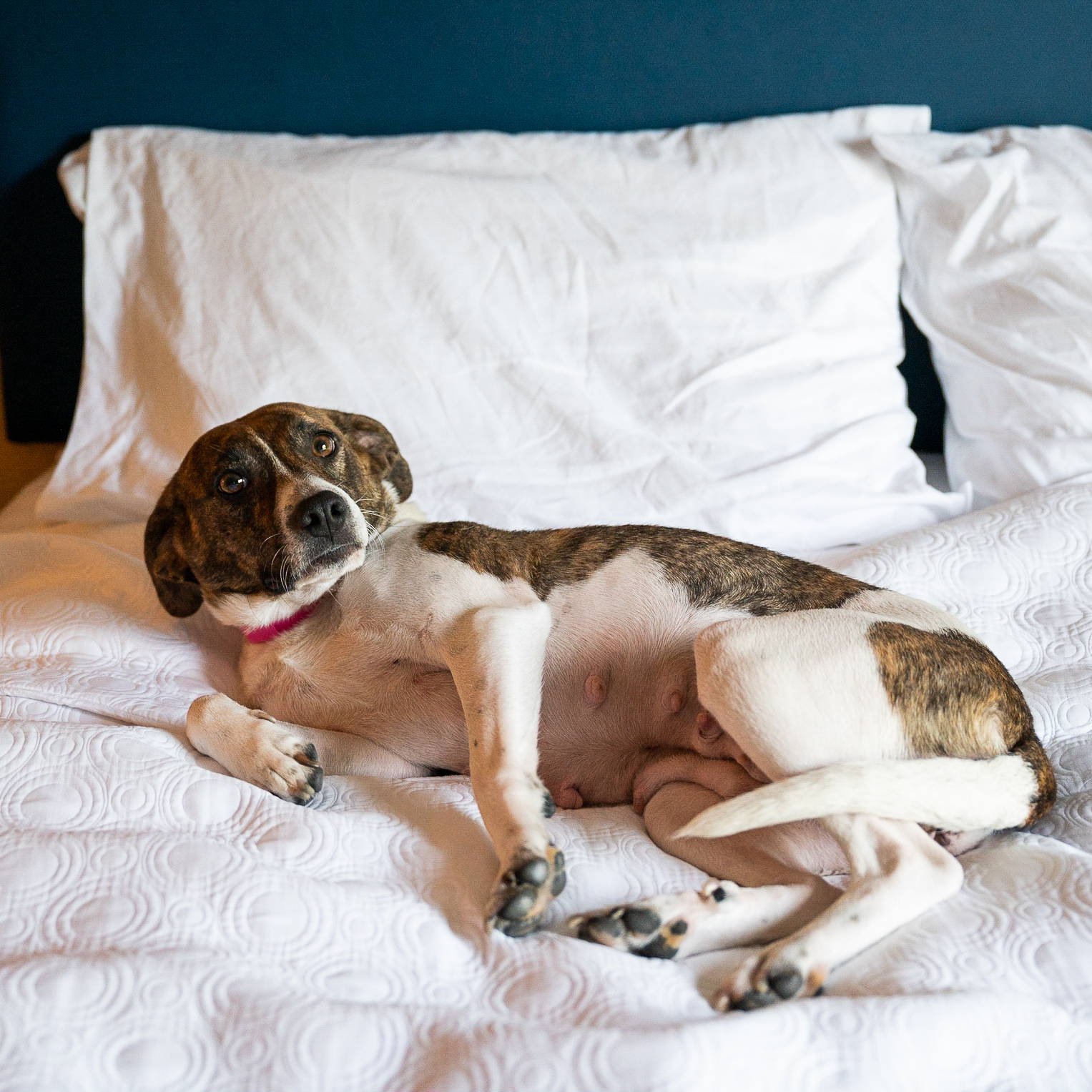 The Home2 Suites by Hilton properties are incredibly dog friendly, and welcome pets at their 250+ pet friendly locations. They are an affordable, all-suite, extended-stay hotel chain offering comfortable accommodations for their guests. It was such a great place to stay before our long trip!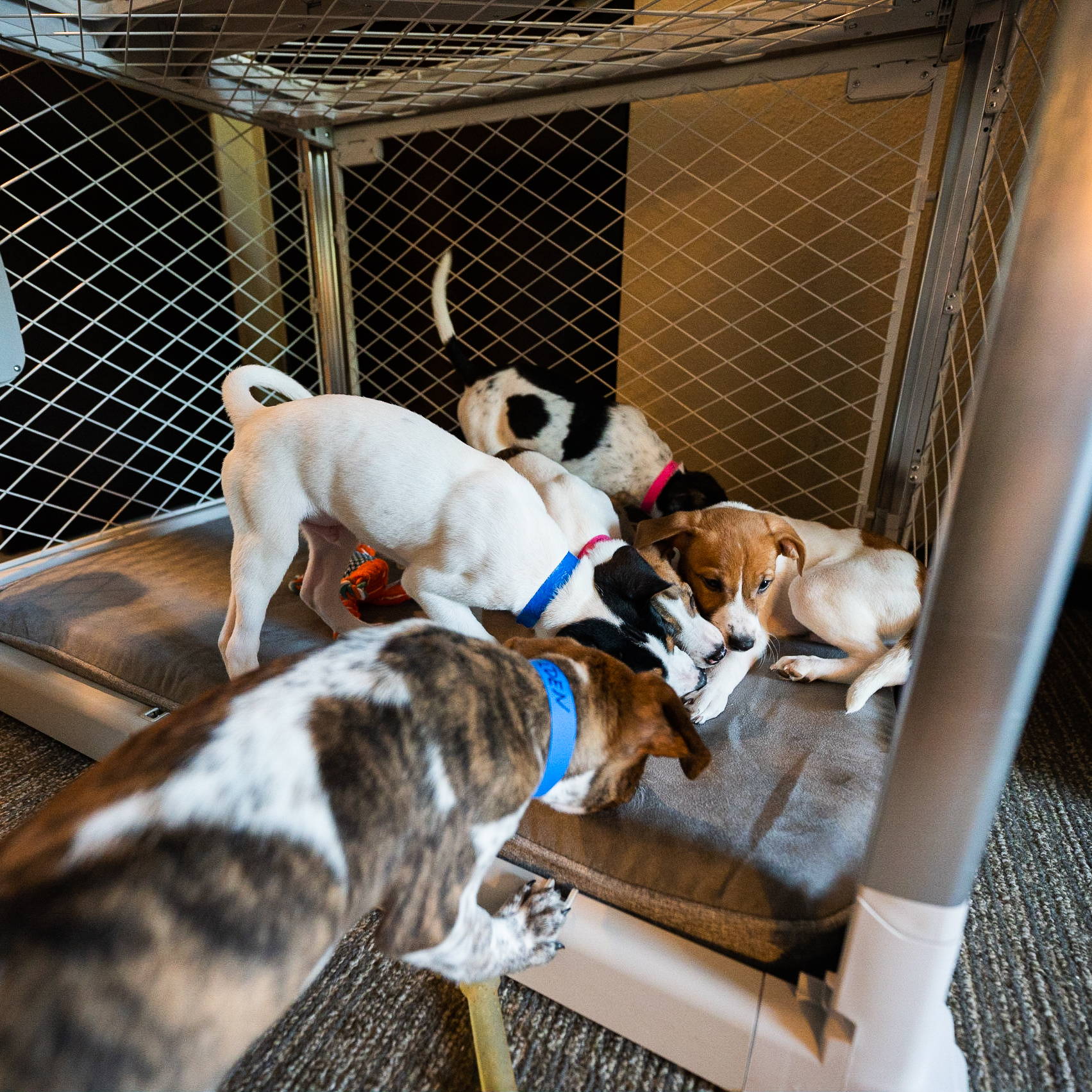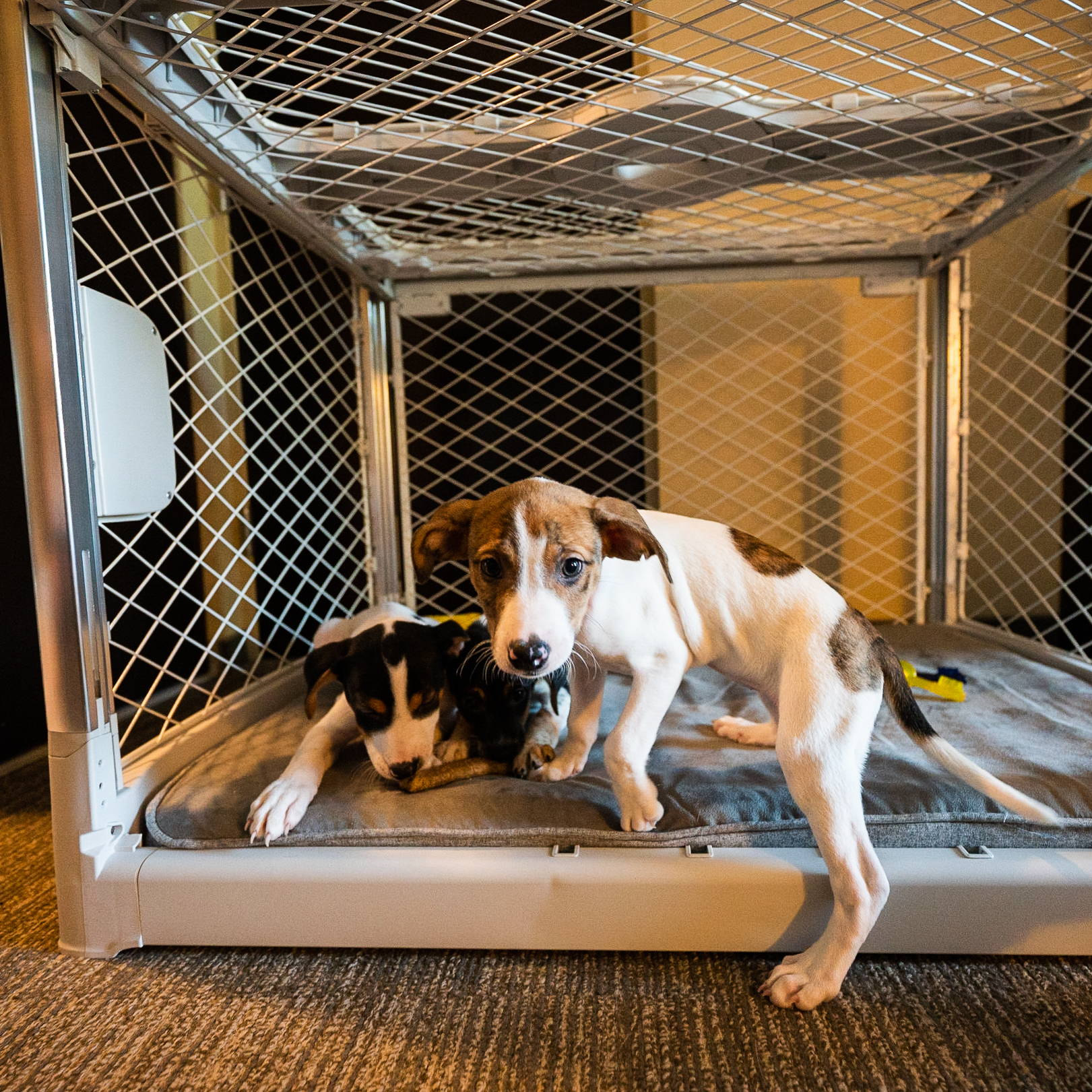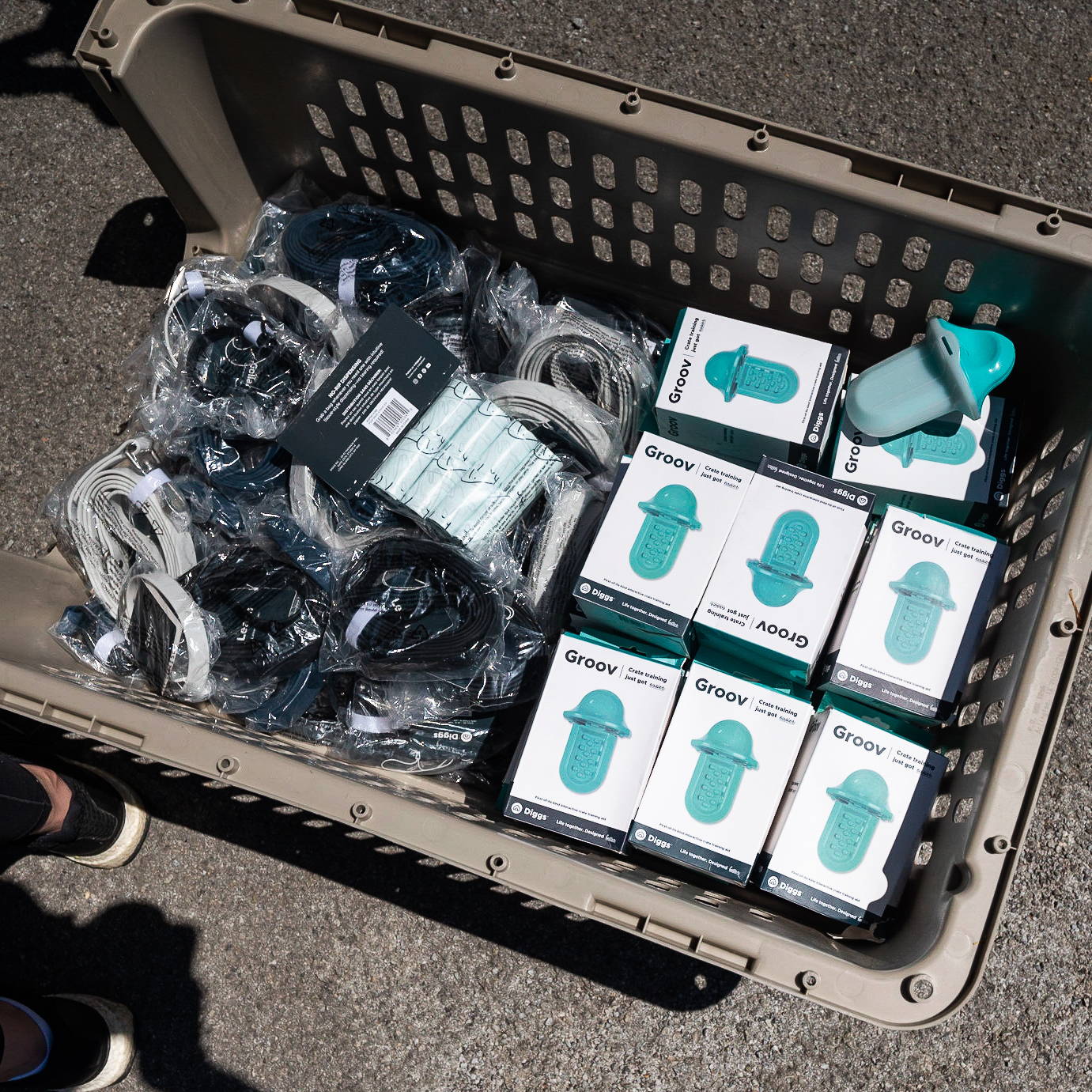 Our friends at Diggs were also kind enough to donate a ton of supplies for this transport – crates, enrichment toys, collars, and leashes. We were so happy we could use great products we trusted while helping these dogs get acclimated.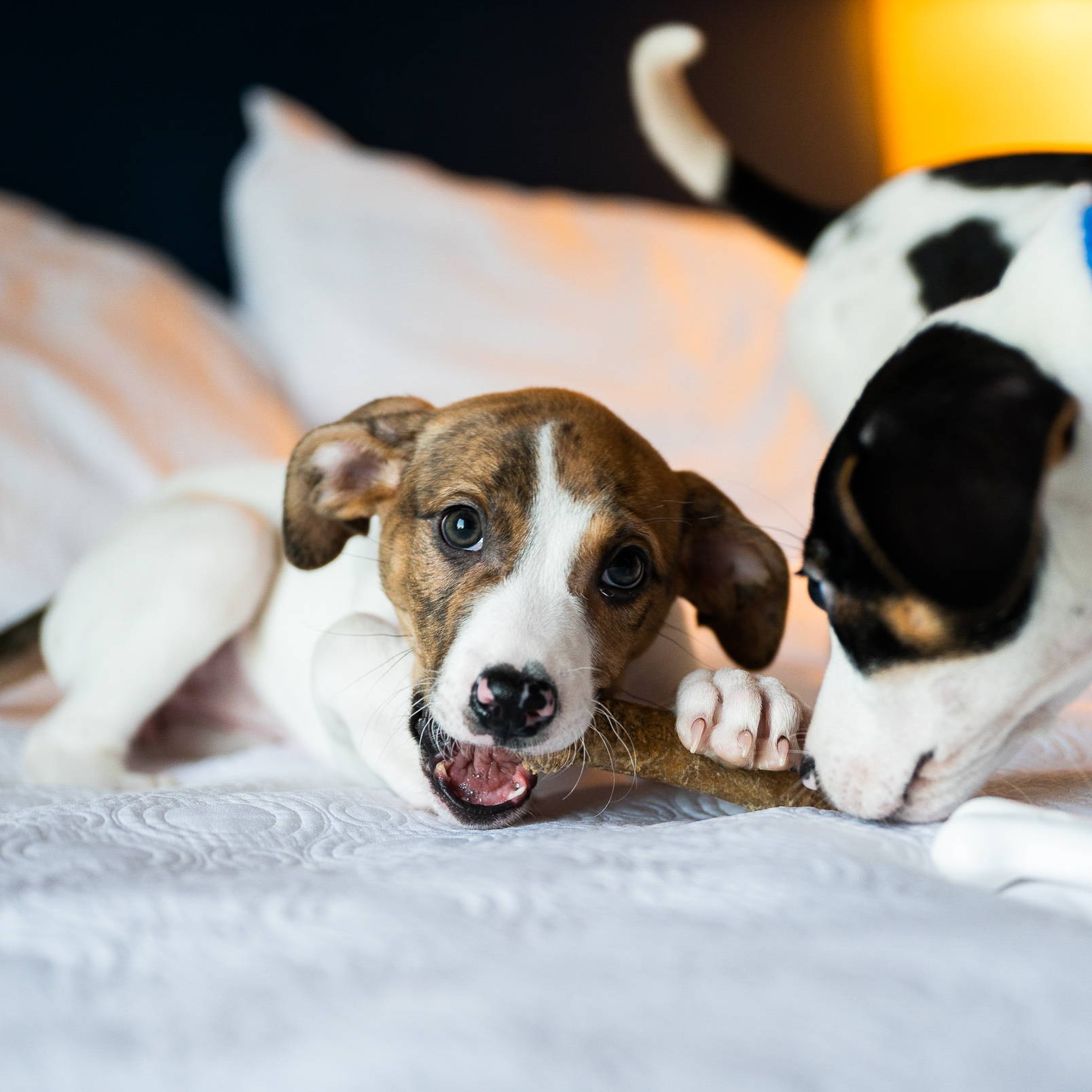 We're so happy to say that Holly and ALL of her puppies have found their forever homes.
Rescue transports like the one we did for Holly and her pups are only possible through donations and the support of dog lovers like you. To make a donation to The Dogist Fund, click here.