Team Dogist Goes to Manchester, VT!
Team Dogist goes to Manchester, VT!
In April, we had our first Team Dogist retreat in over a YEAR!
After a year of isolation, our team got to head up North to Manchester, Vermont to stay at the beautiful Taconic Hotel. This trip was particularly exciting because we also got to welcome our newest team member Jacquie and her pups, Artie and Brody!
The Taconic Hotel is amazingly dog friendly!
We couldn't have found a better place for our team to hang out for the week. They even had a welcome sign for all the pups when you walked in!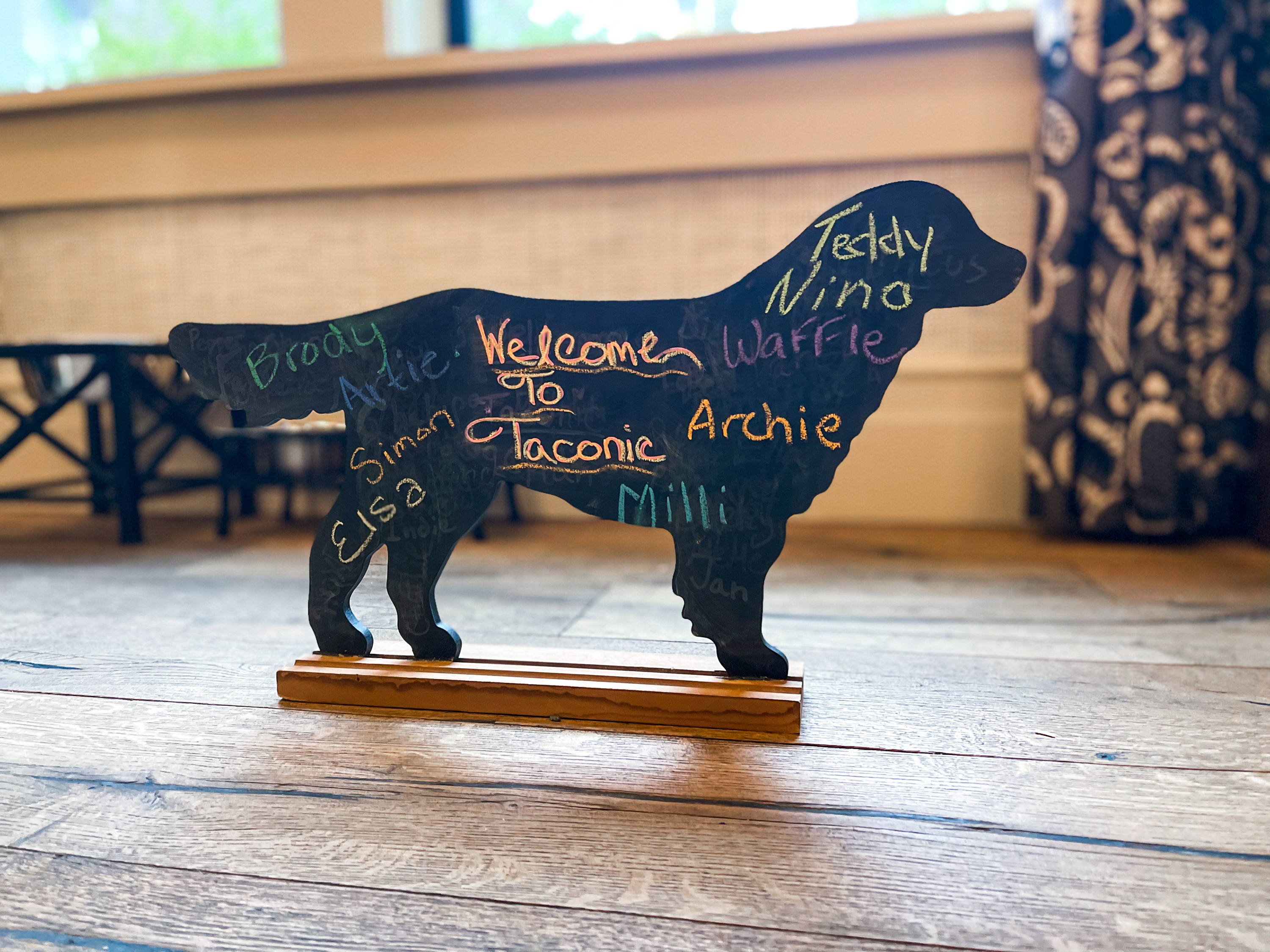 They also have unlimited dog treats, which Waffle was a HUGE fan of.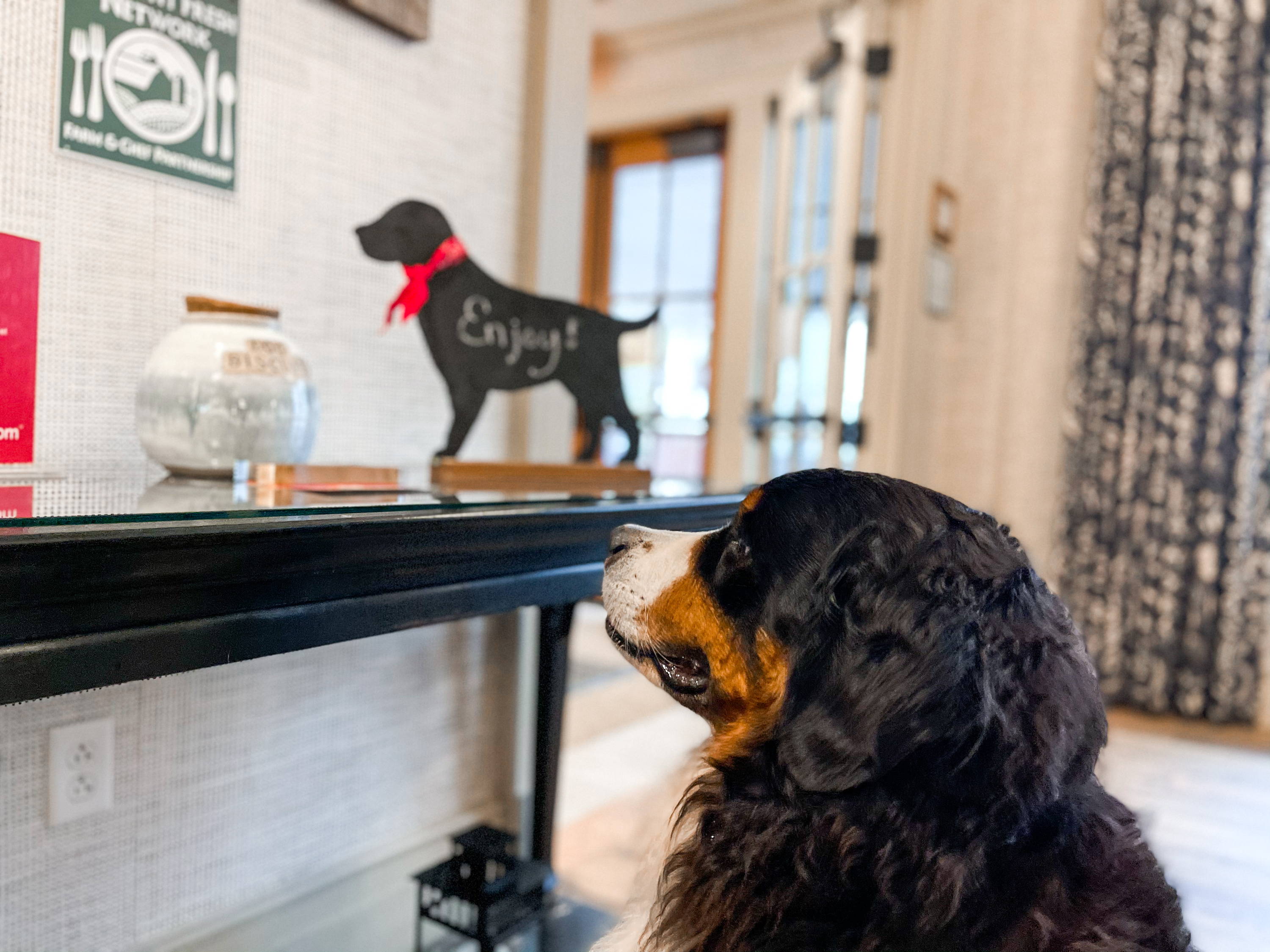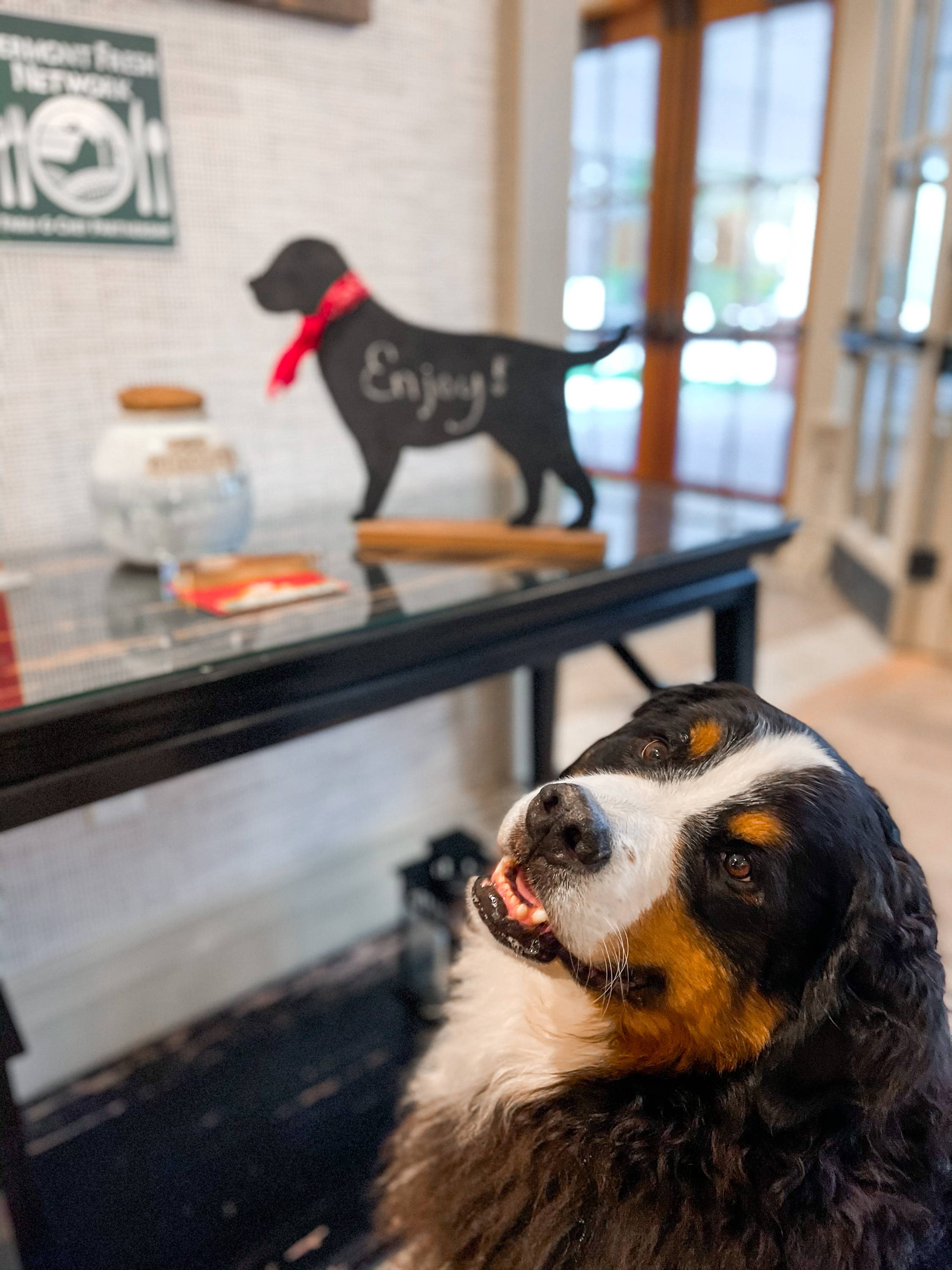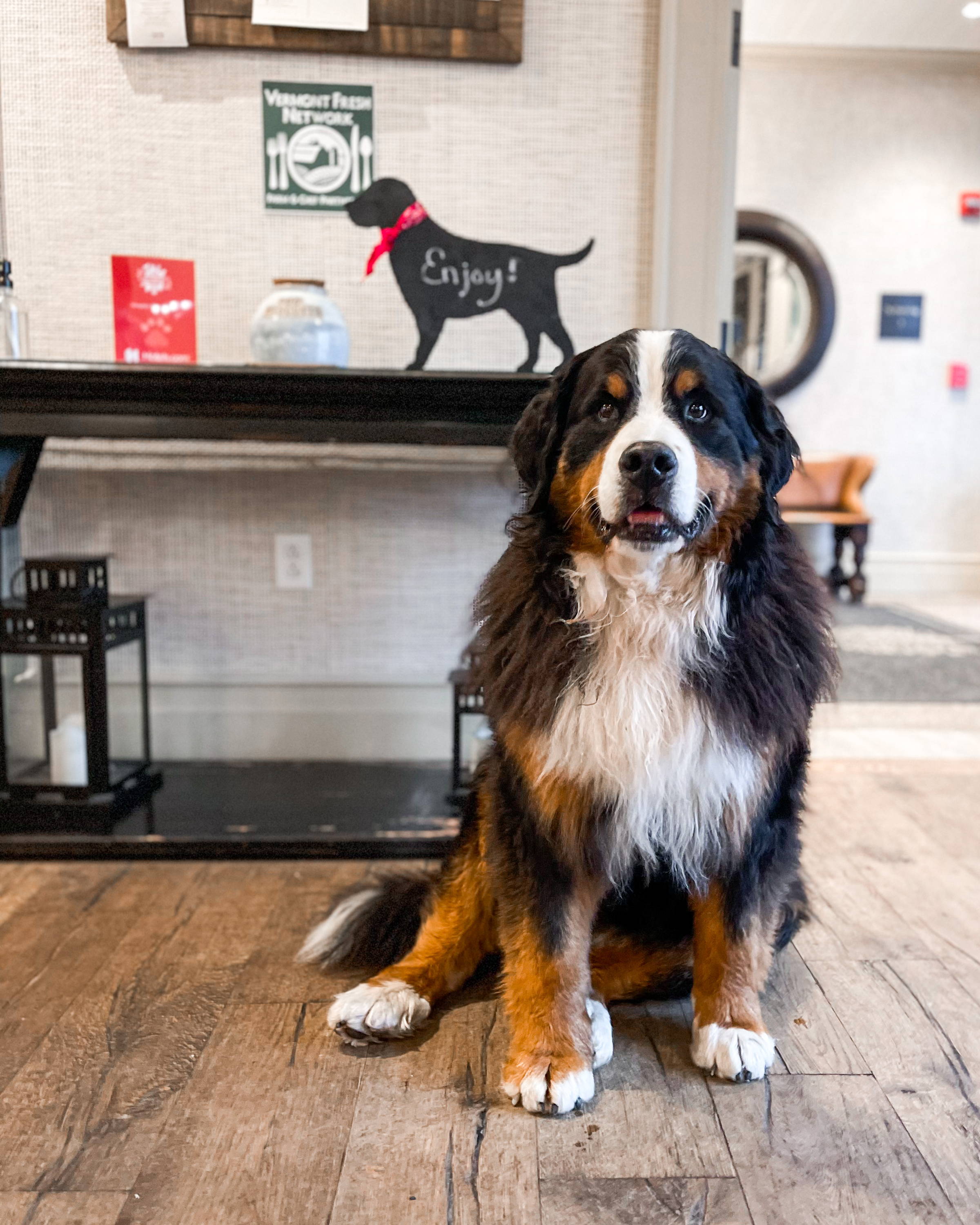 The week was full of adventures, laughter, and dogs… but most importantly, we all made sure to get some R&R.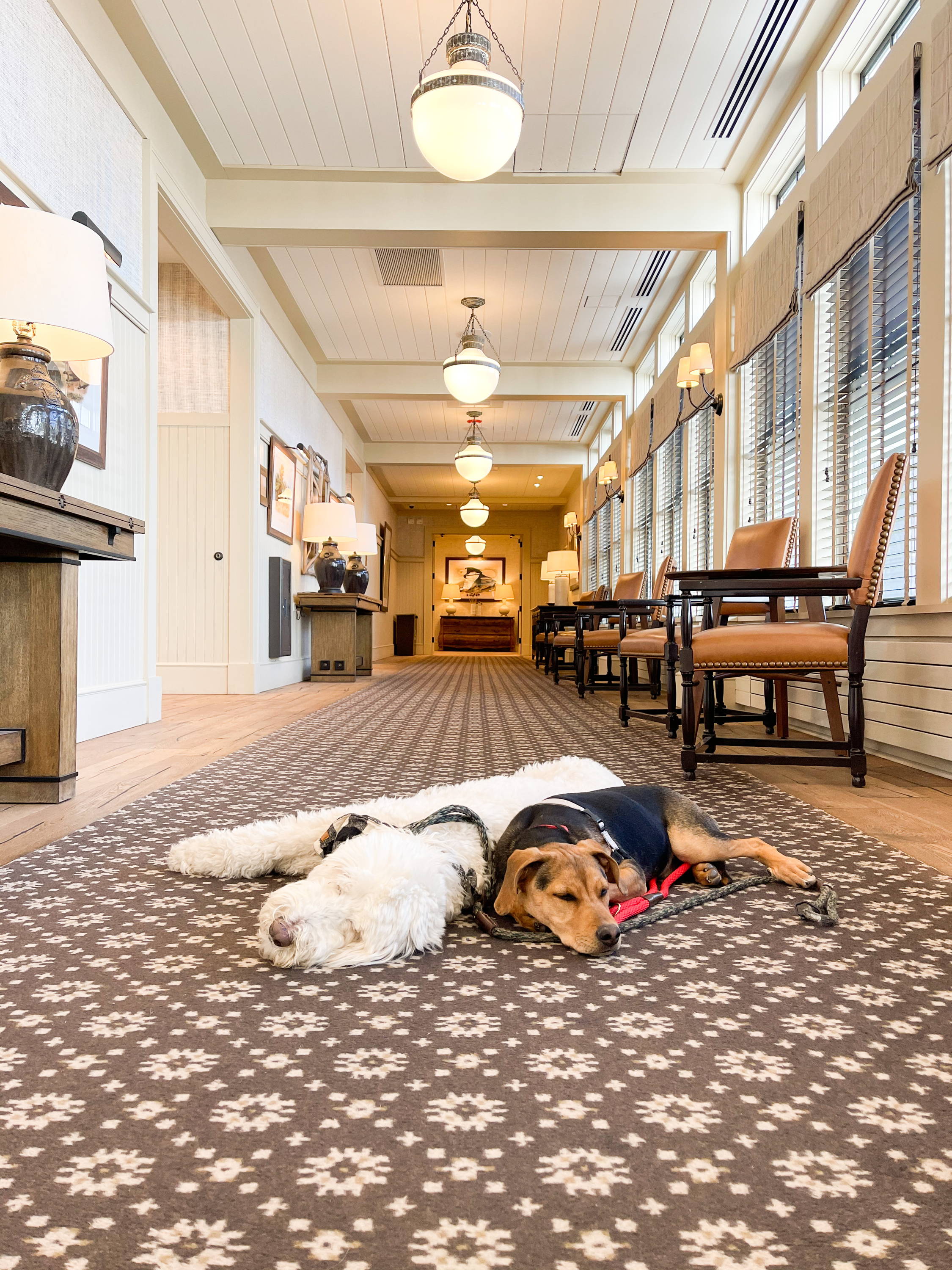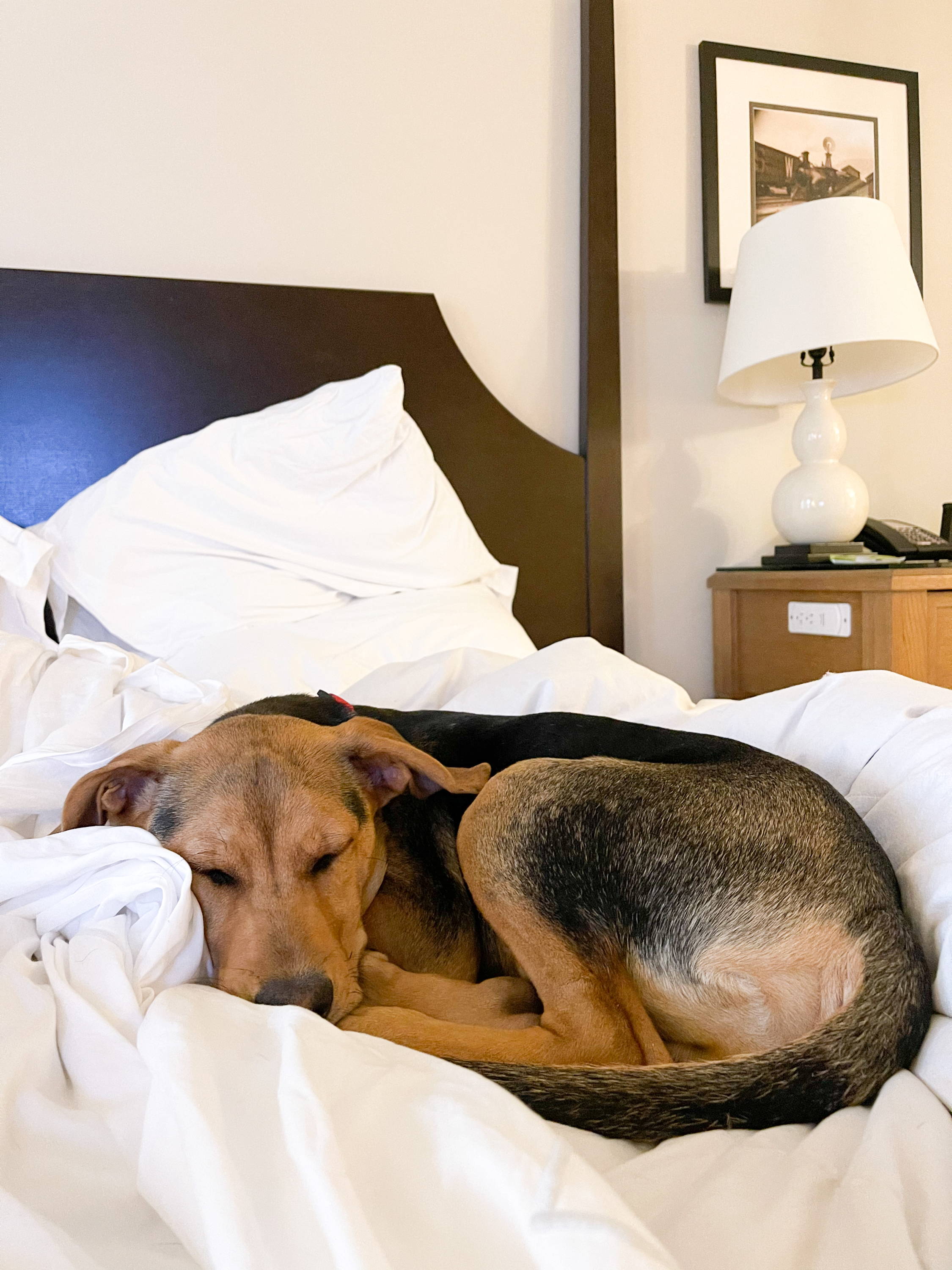 Check out these Orvis dog beds and bowls in EVERY hotel room!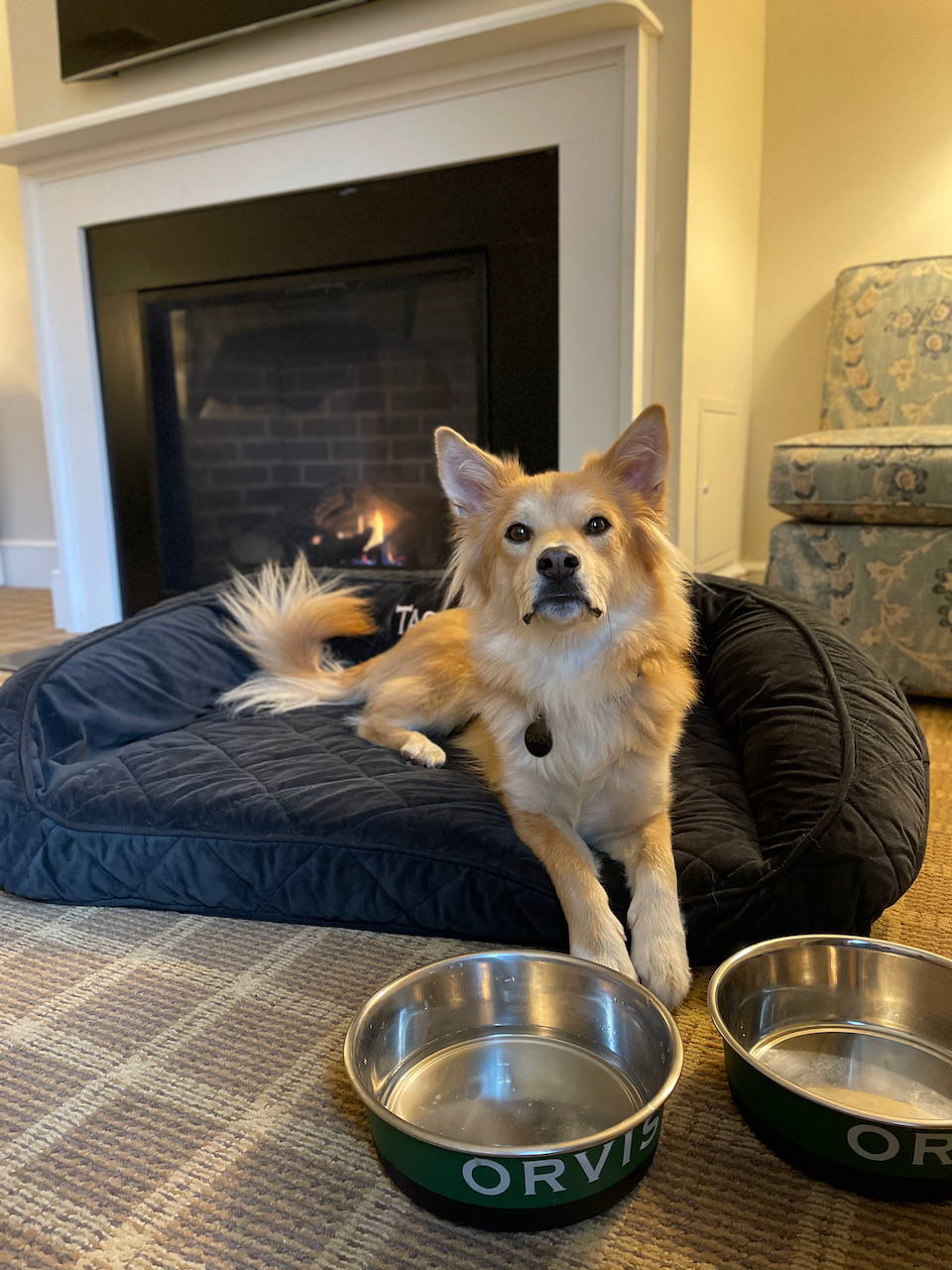 Also, good news for big dog owners – there's no size or weight limit for pups, AND no additional pet fee for bringing your dog on your trip.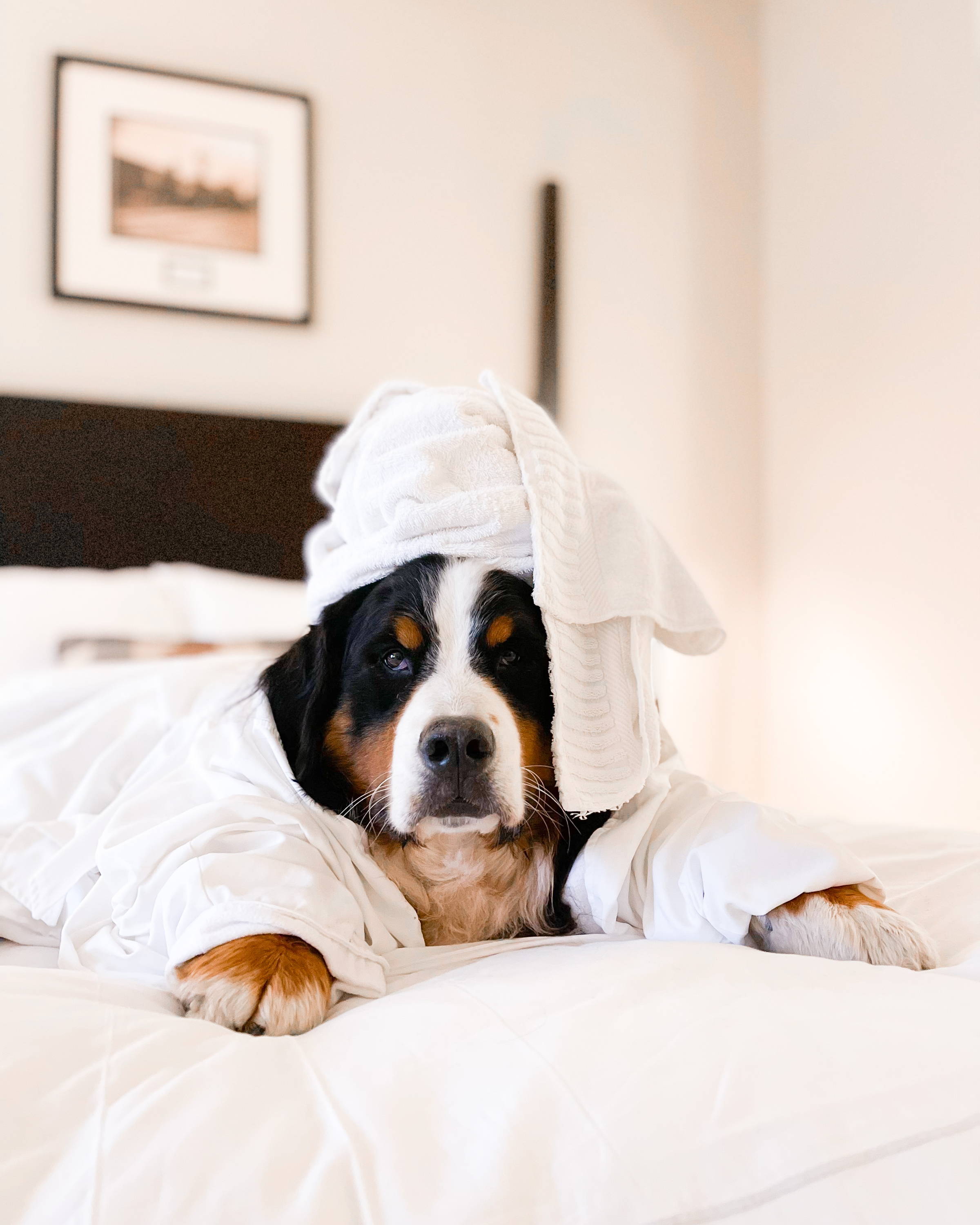 We also enjoyed their daily happy hours in the beautiful courtyard! And yes, the dogs were invited for our complimentary glass of wine.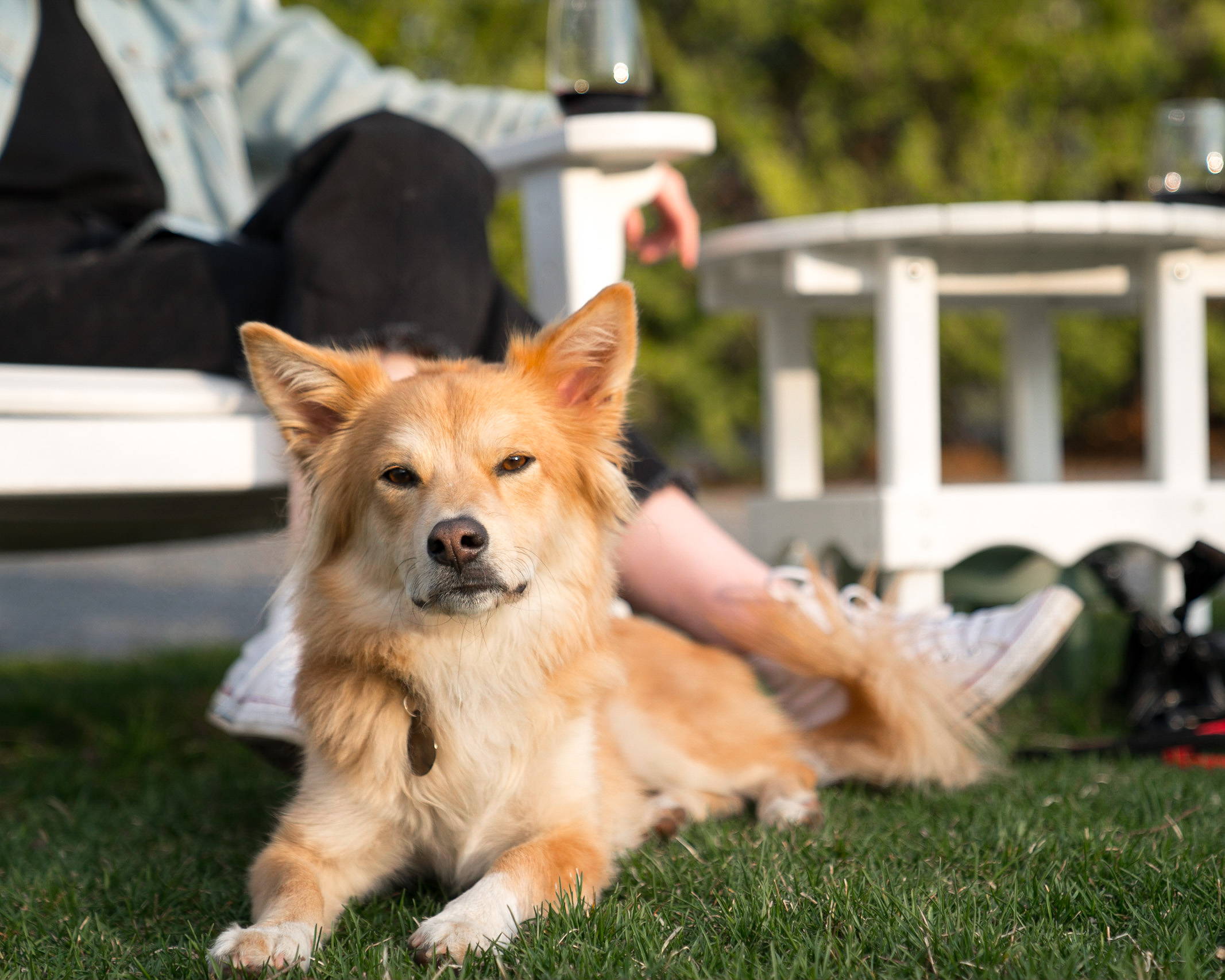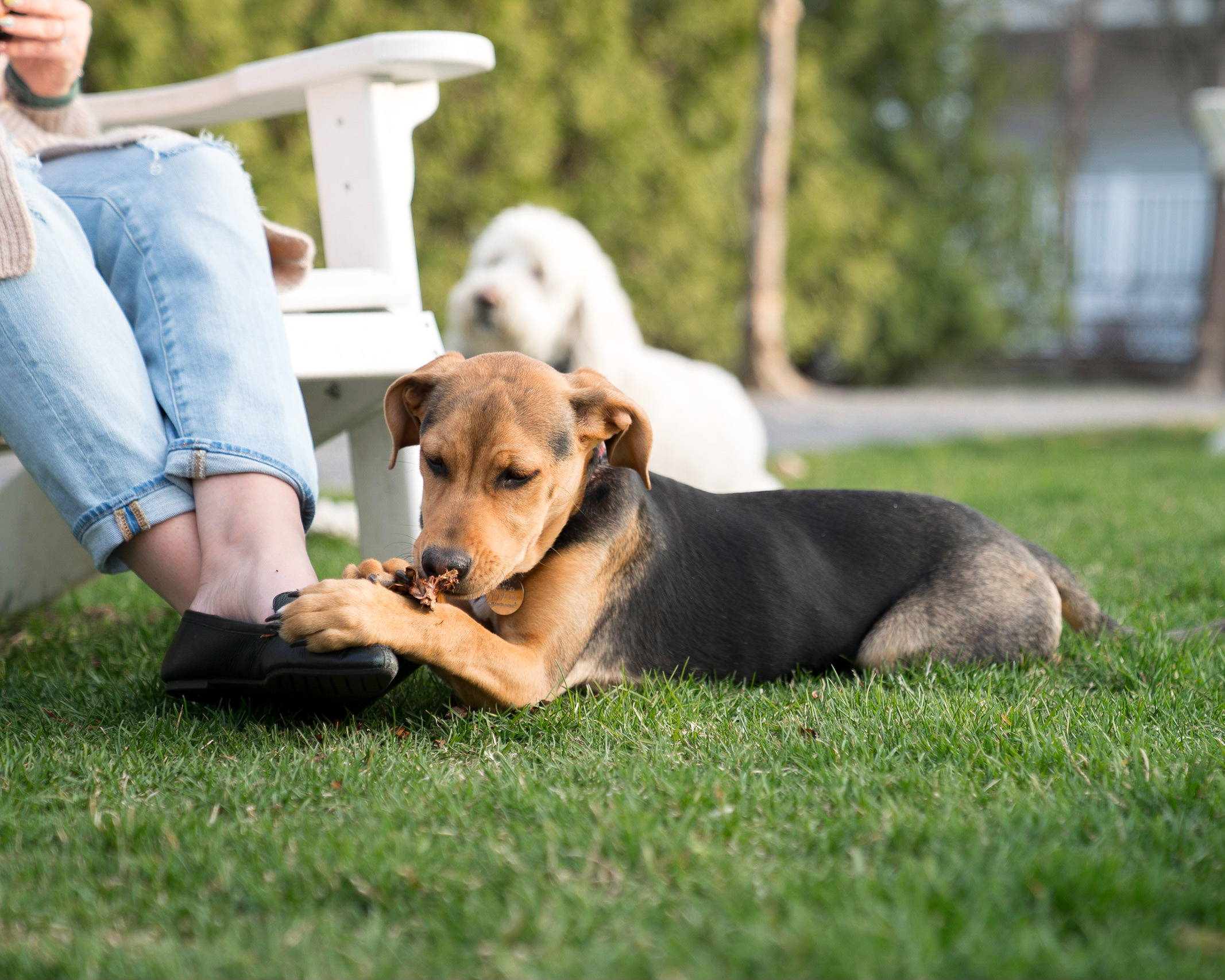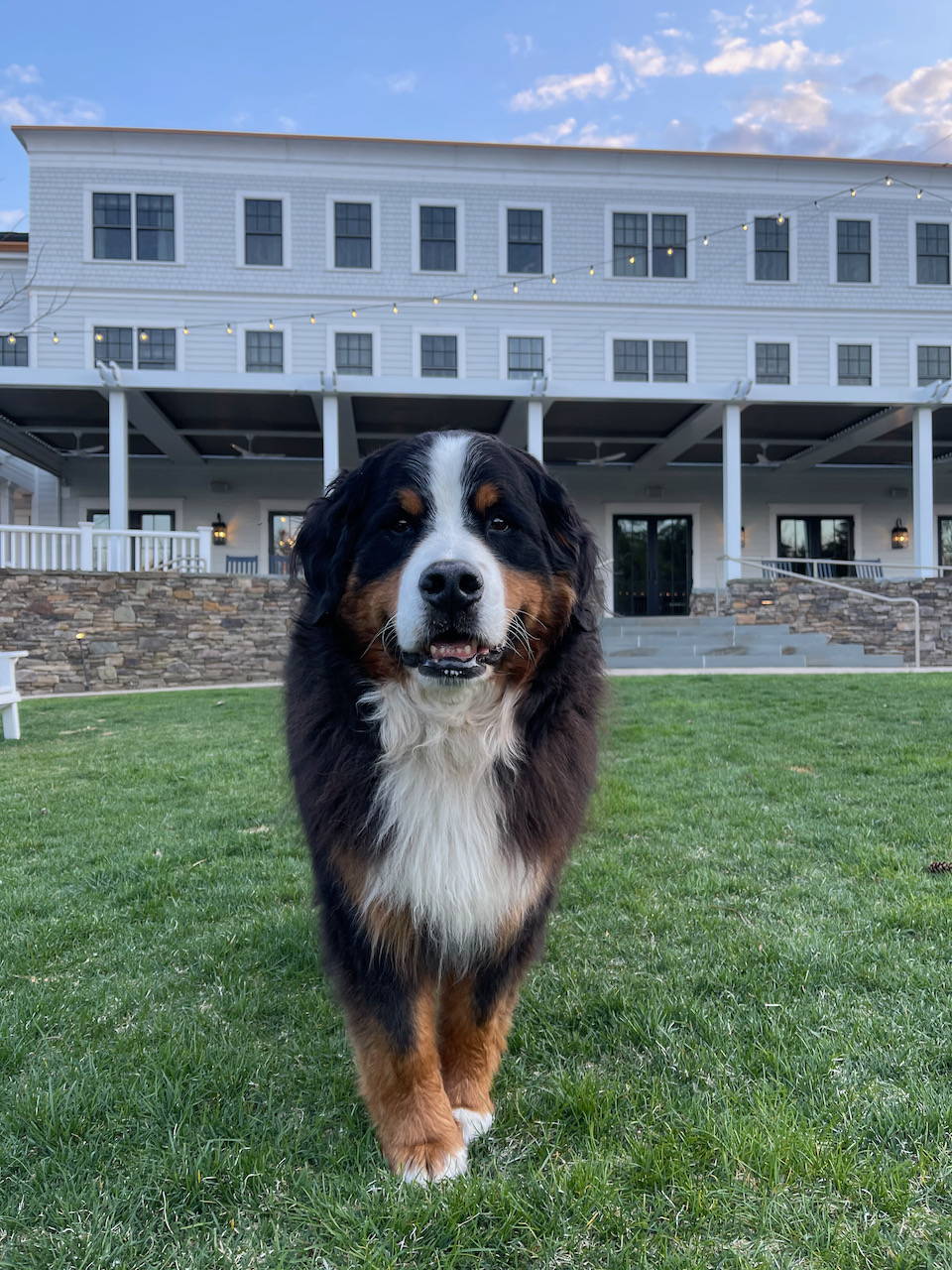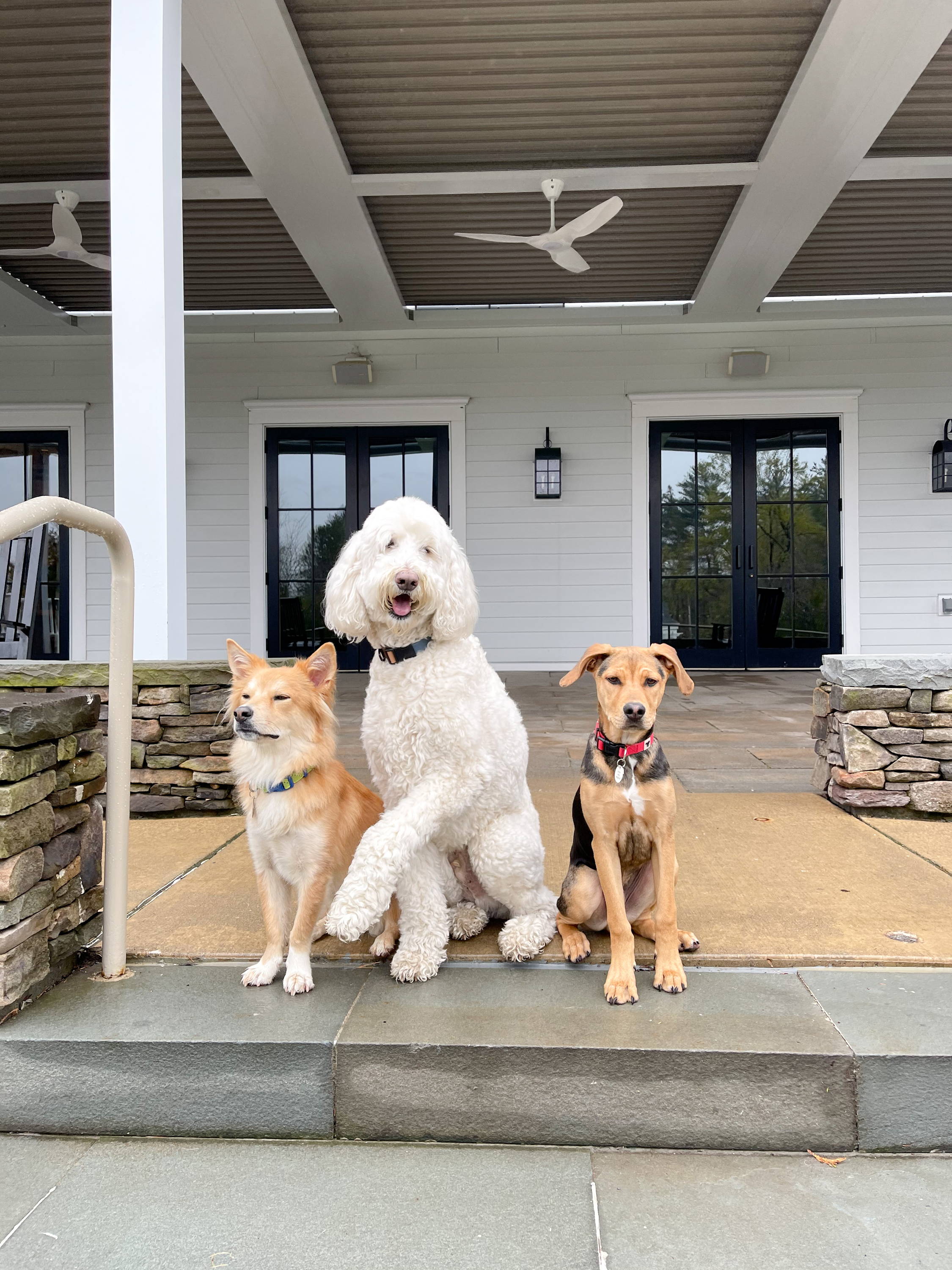 The hotel was also close to a TON of hiking trails, pet-friendly shops, and restaurants with outdoor seating, so you can bring your dog with you everywhere you go.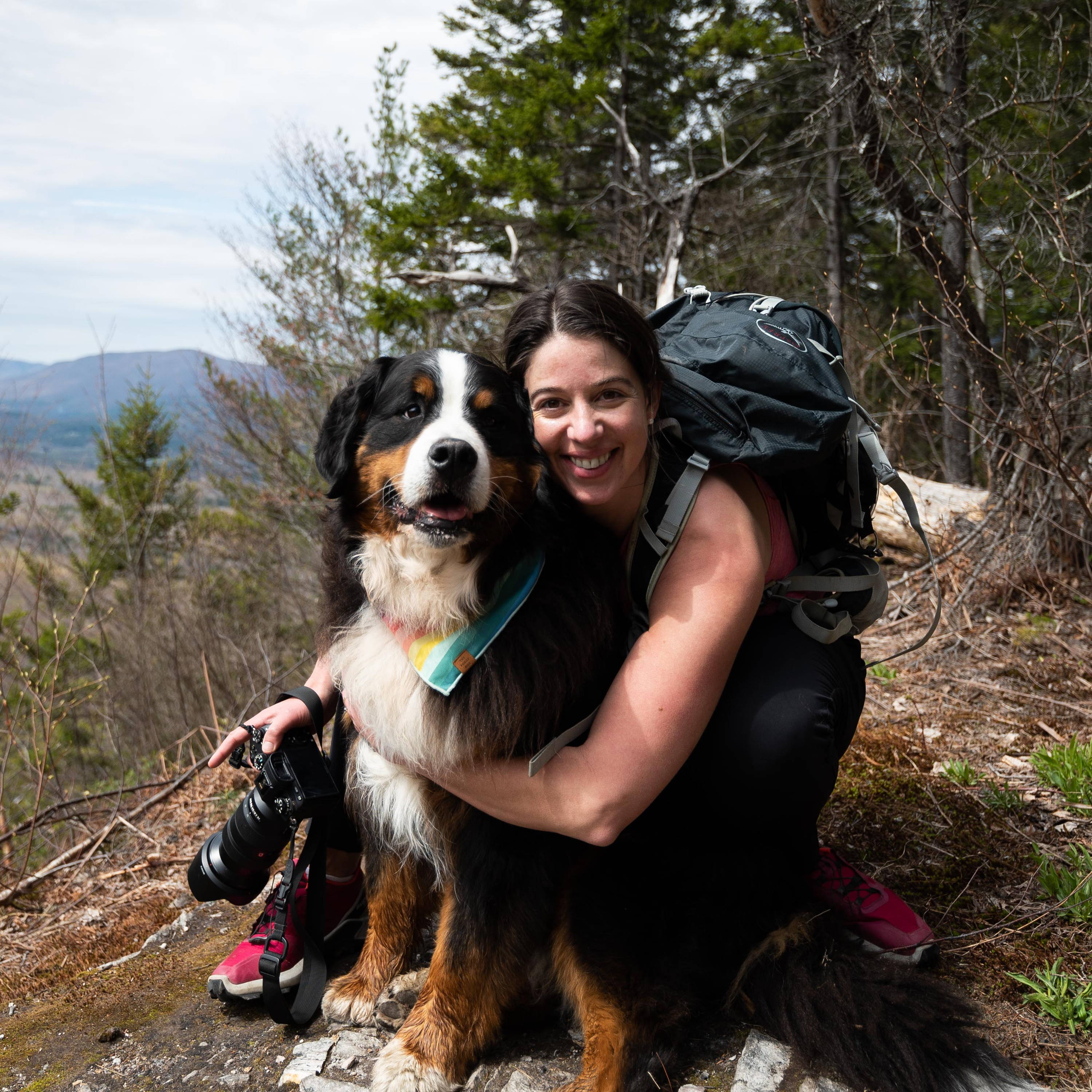 All in all, it was a perfect week with our favorite pups. Thank you to the Taconic Hotel for making it happen! If you're interested in visiting Manchester, check out their website here!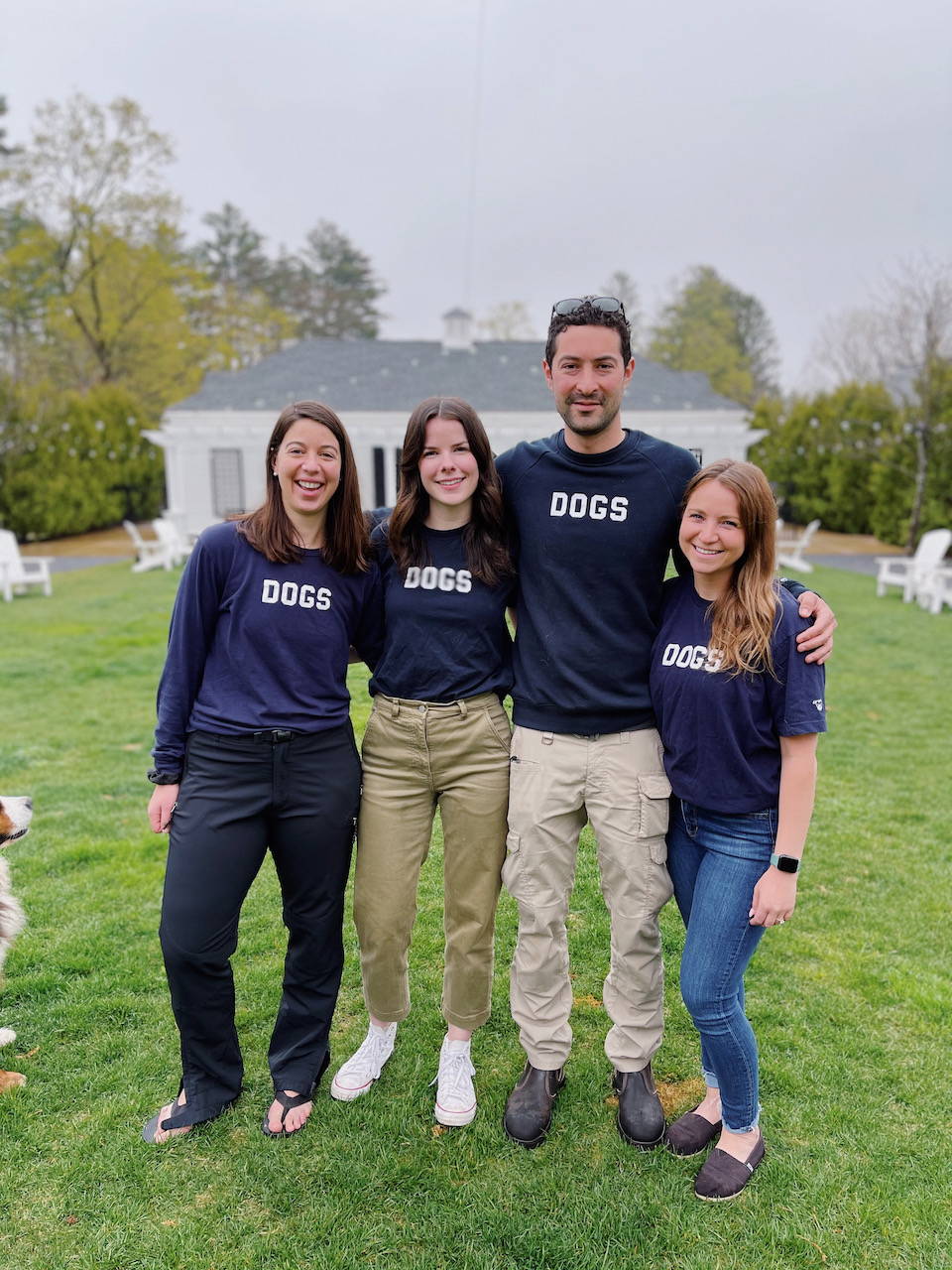 SUBSCRIBE TO OUR NEWSLETTER
Recieve our latest weekly releases, offers, guides and more.