St. Hubert's Emergency Medical Care
Jennifer Gregory and her Community Programs team help residents in need get free or low-cost veterinary care for their pets, whether it be routine or emergency medical care.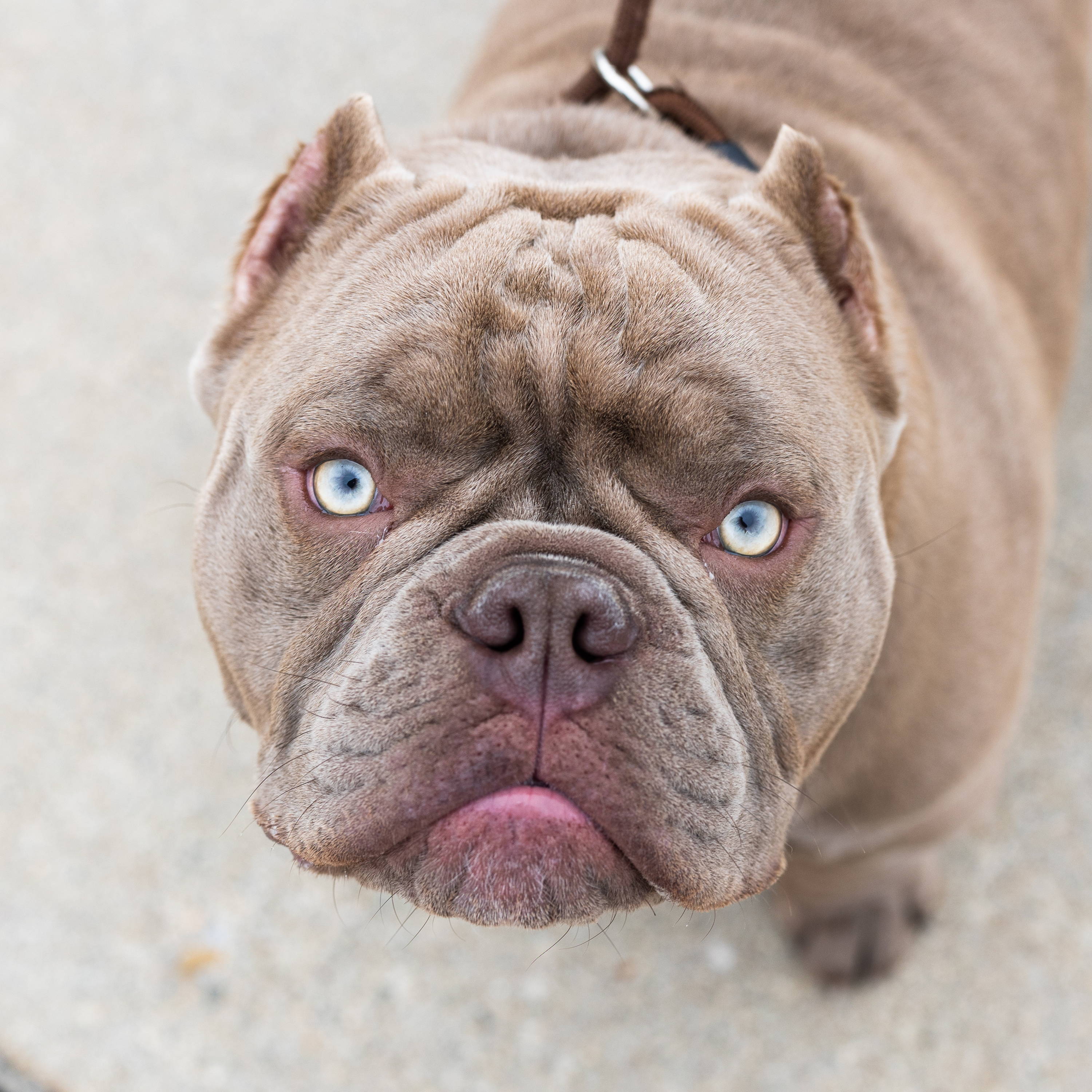 Jennifer helped Jorge save his dog Raiden's life when he had nowhere else to turn. This story shows how essential these community programs are for animals in the area.
"I thought he was going to die."

"One Sunday morning I woke up and noticed vomit near Raiden's bed. I didn't think much of it at first, but by 11am he was still throwing up every hour. I took him to the vet and they discovered he had a blockage, and that the surgery would cost $10,000, plus $2,700 for every night he stayed in the hospital. I just couldn't afford it."
"He was just looking at me with pain in his eyes."
"They ended up giving us some anti-nausea medication, but he eventually started foaming at the mouth, and then laid down and stopped moving. He was just looking at me with pain in his eyes – I thought he was going to die."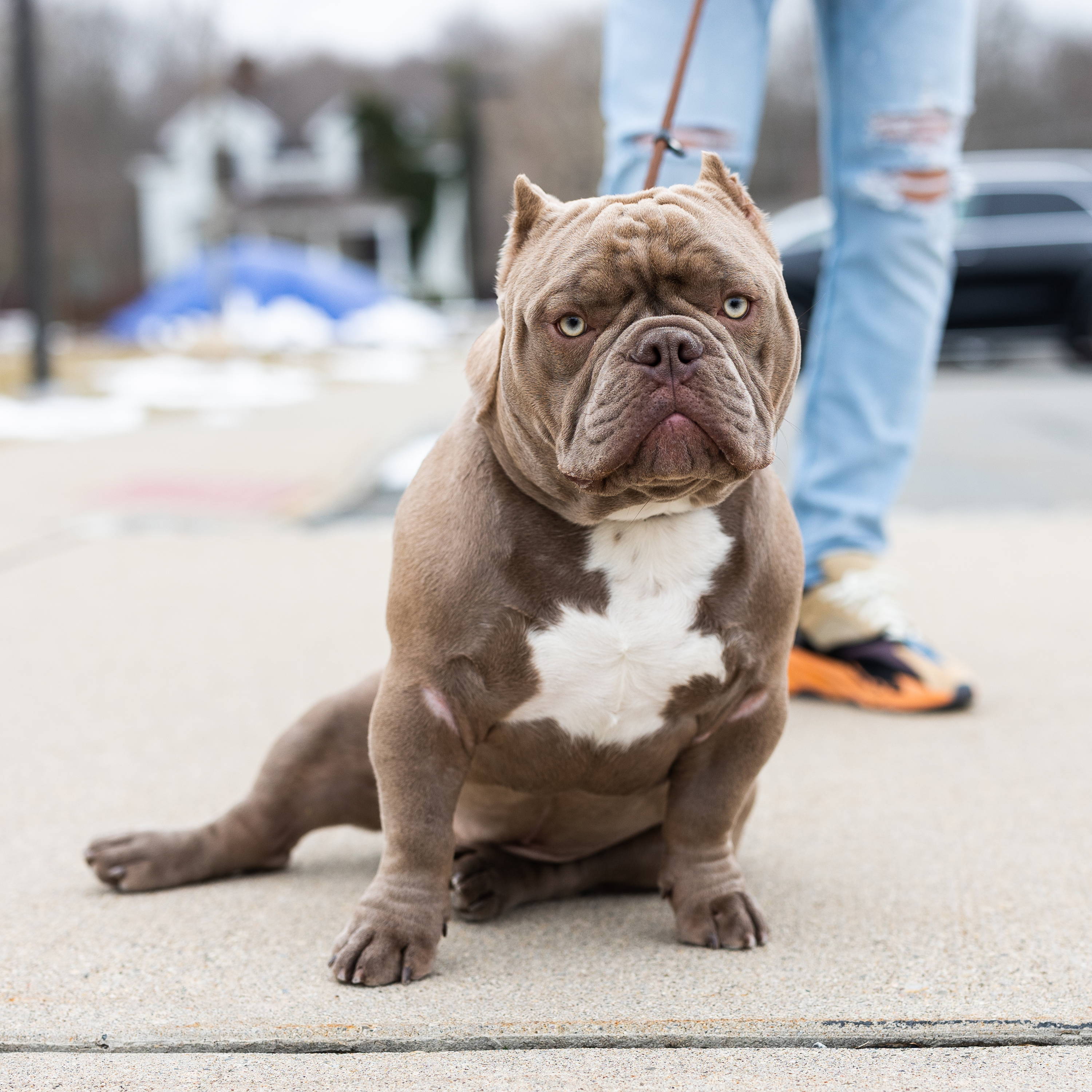 "I started calling every vet in New Jersey, and no one could do it. Eventually I called a large shelter in my area, sobbing. They told me to call Jen from St.Hubert's Animal Welfare Center. Jen didn't ask me to explain myself – she just listened."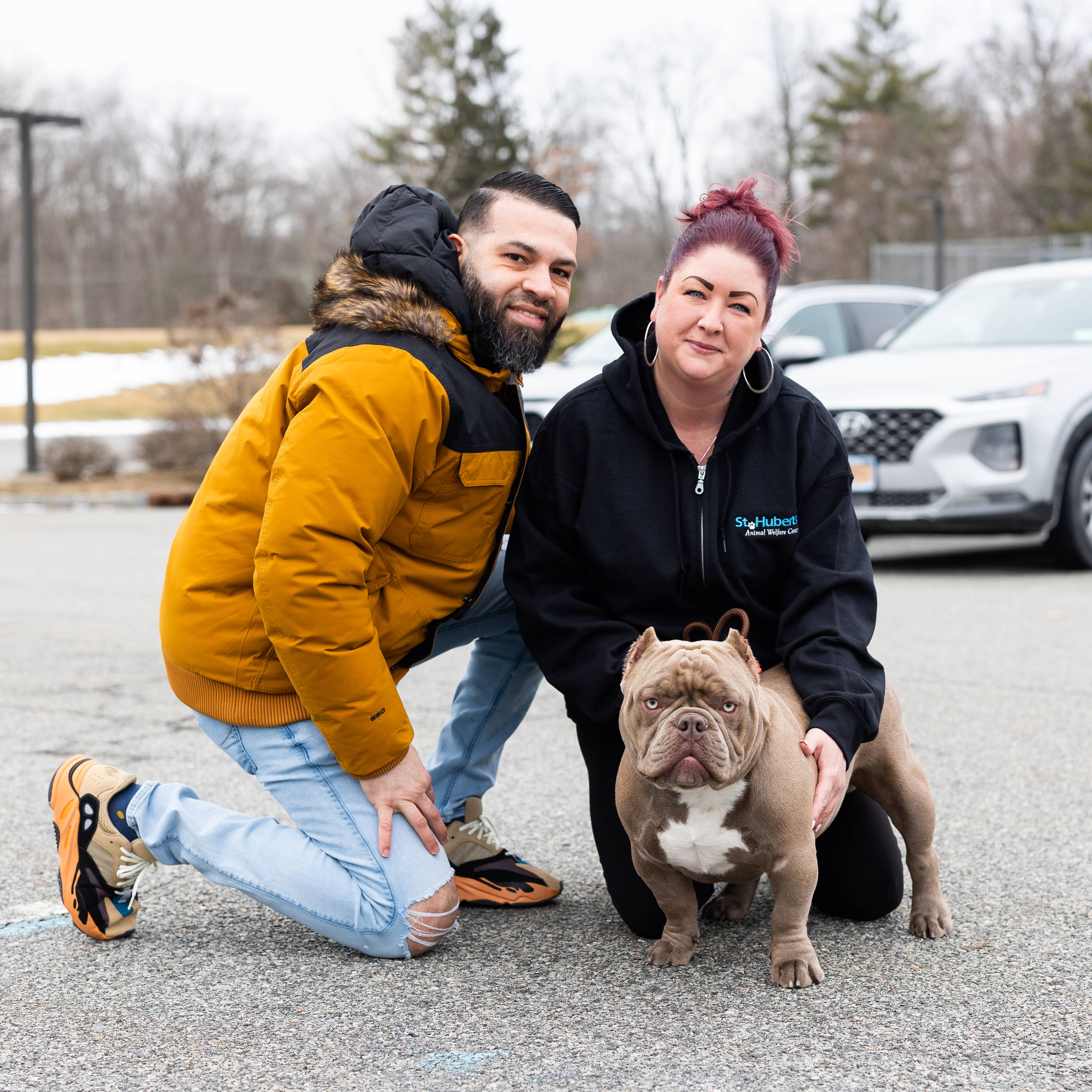 "I told her, 'I can't afford a $10,000 surgery, but I can't let him die.' She called me back five minutes later and said that she got him booked for surgery under St. Hubert's and to get him there as quickly as I could. The rest is history. It turns out that clumps of hair had wrapped around a small object Raiden had ingested, causing the blockage in his intestines. I'm a Christian, and I had everyone praying for him. God waited till there was nowhere else for me to turn before sending me an angel. I didn't think I was going to get help. I thought I was looking for somewhere to bury my dog. I will forever be grateful to St. Hubert's. He's a member of our family, and I'm so happy that he's still here with us."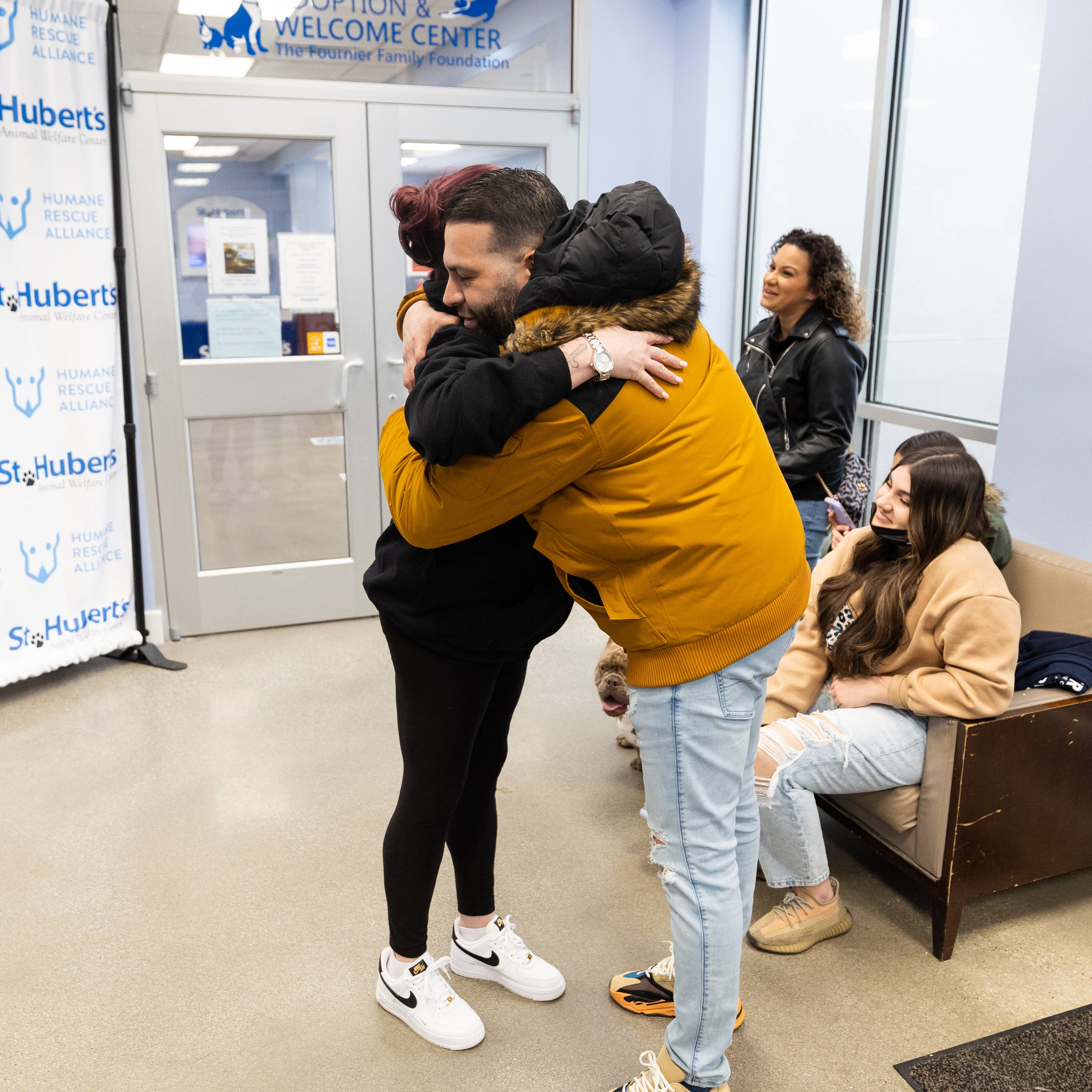 They've planted their flag at the intersection of animal welfare and social services to help animals by supporting the people who love them.
This critical work is made possible by donations from their community. Please consider making a donation to The Dogist Fund to support these programs HERE.