The Cunucu Dog Rescue: Event
The Cunucu Dog Rescue helps homeless dogs aimlessly wandering the streets of Aruba.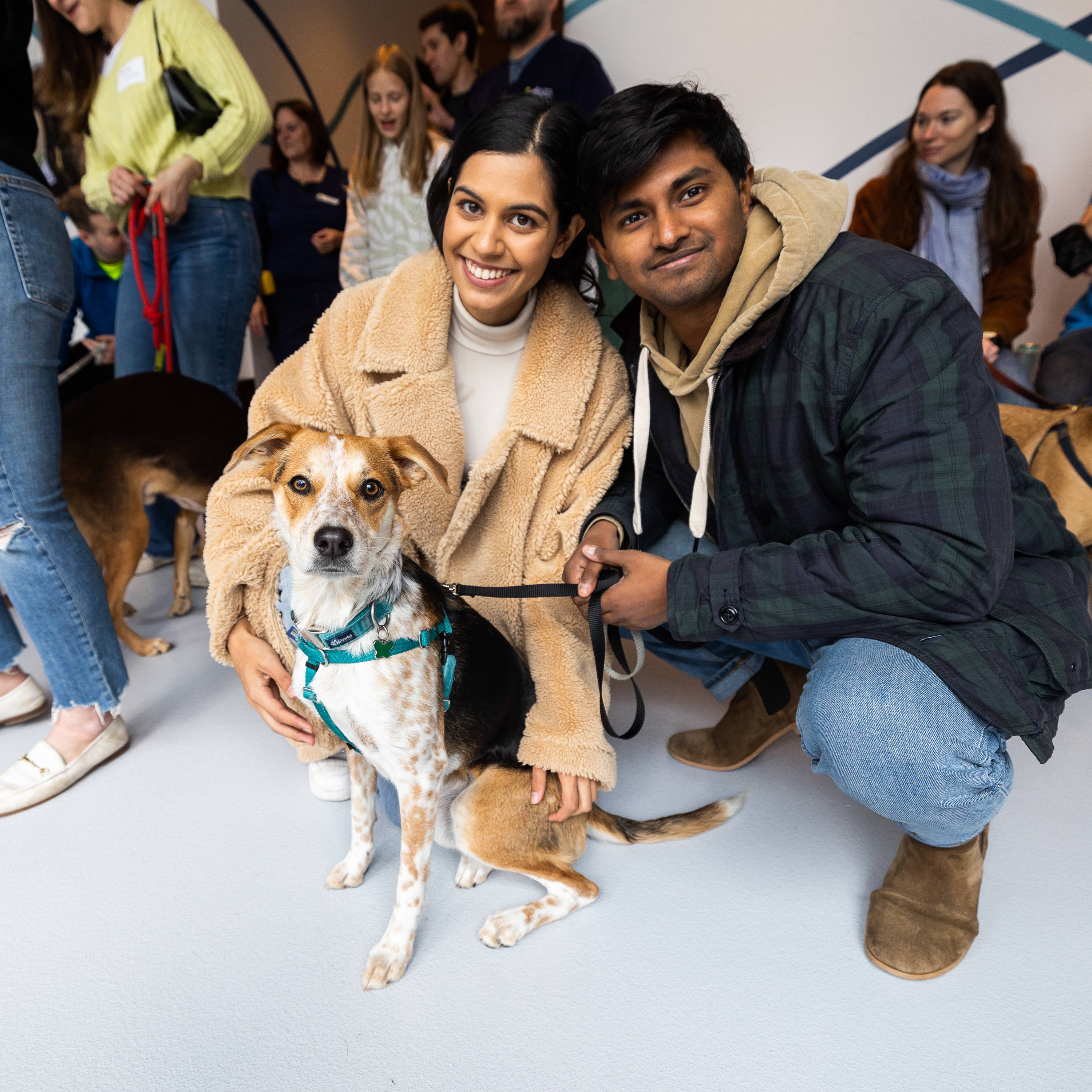 Our team attended a rescue event to catch up with some Cunucu dogs, hear their story and see where they are now!
"Lucy looked like she was about to die."

The Crijojo Trappers got a call in February of 2021 about a group of stray female dogs who needed to be spayed. When they got there, they found the sweet pups and around the back of the abandoned house they also found Lucy, who was extremely dehydrated, covered in ticks, and looked like she was about to die.
"They got to her right on time."
They brought her to their car, gave her water and food, and then went looking for more puppies, because where you find one, you usually find several. As they looked, they found Lucy's sister who was already dead in the bushes; clearly they were only an hour late, because this puppy had just died. They got to Lucy just in time and she went straight to the vet, where she was put on an IV for three days, in addition to vitamins and antibiotics to save her.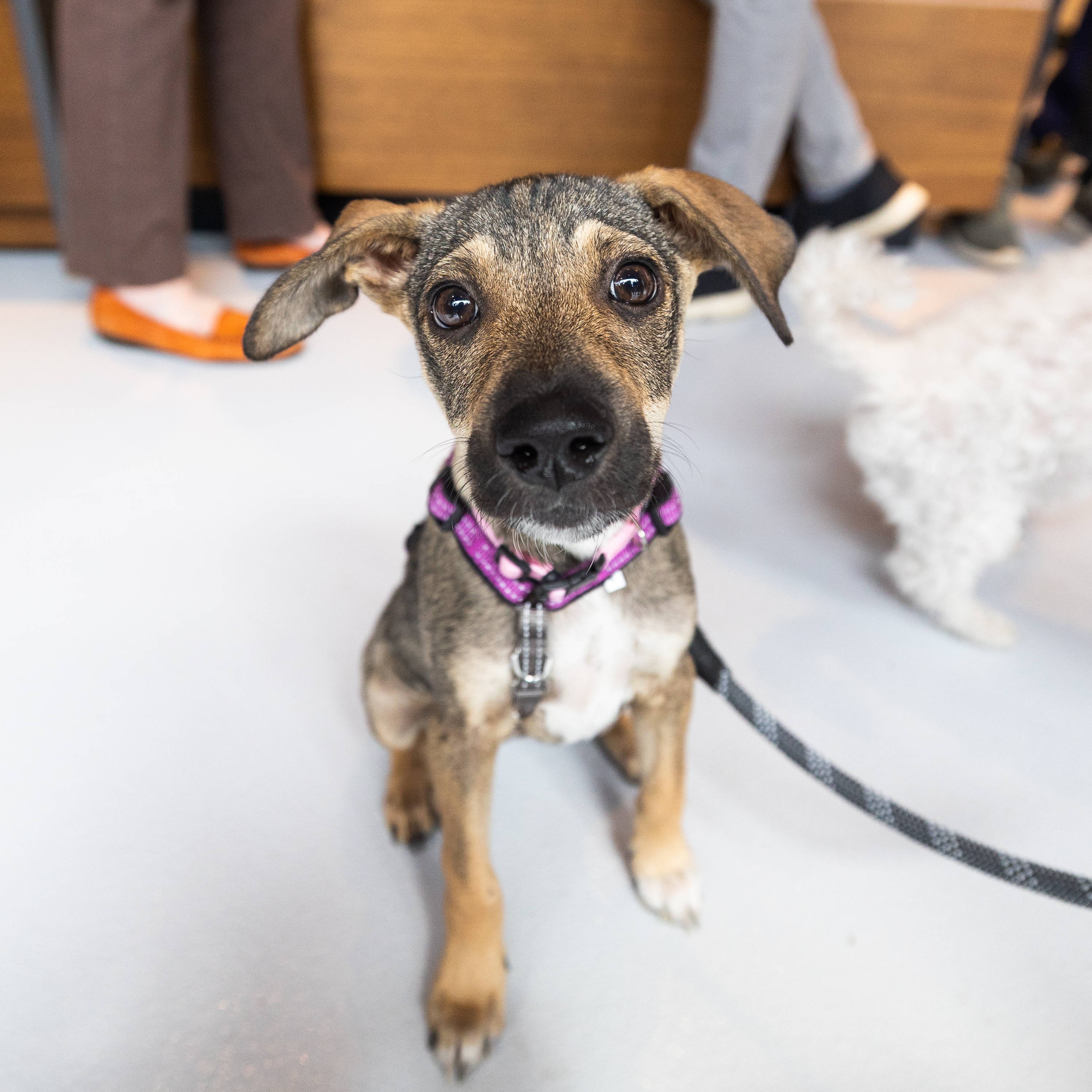 After, she went into foster care and when she was finally healthy enough to travel, she flew to NYC where she now lives with her dad, Brian!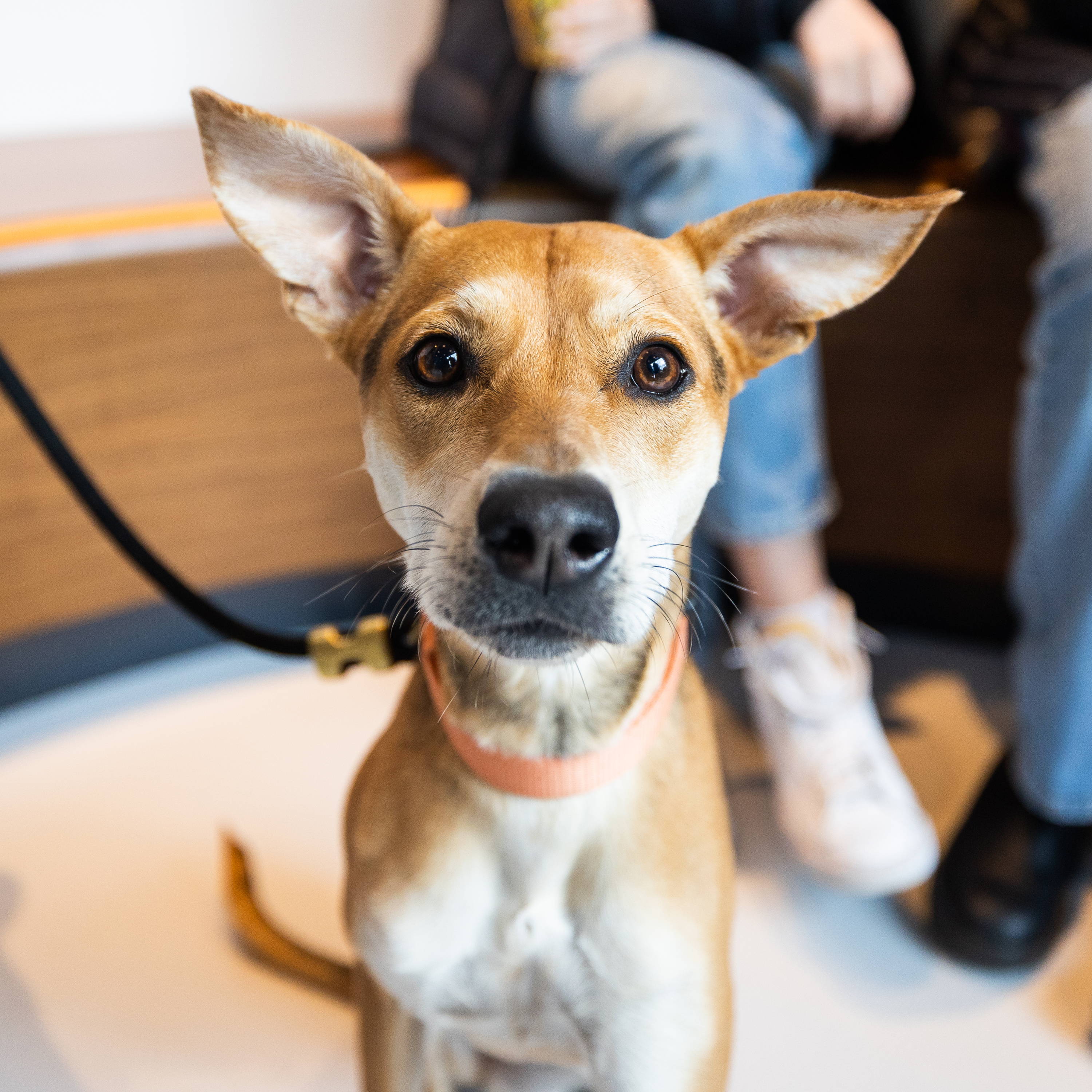 Callie was found in December of 2020 in Saint Nicolas, an area notorious for strays and neglected dogs. Callie had recently been hit by a car and could barely walk. We raised funds to get her operated on in Aruba, and once she was sufficiently rehabilitated, she flew to NY. She now lives with her incredible mom, Kara, who has helped Callie make a full recovery by taking her to water therapy at Water4Dogs.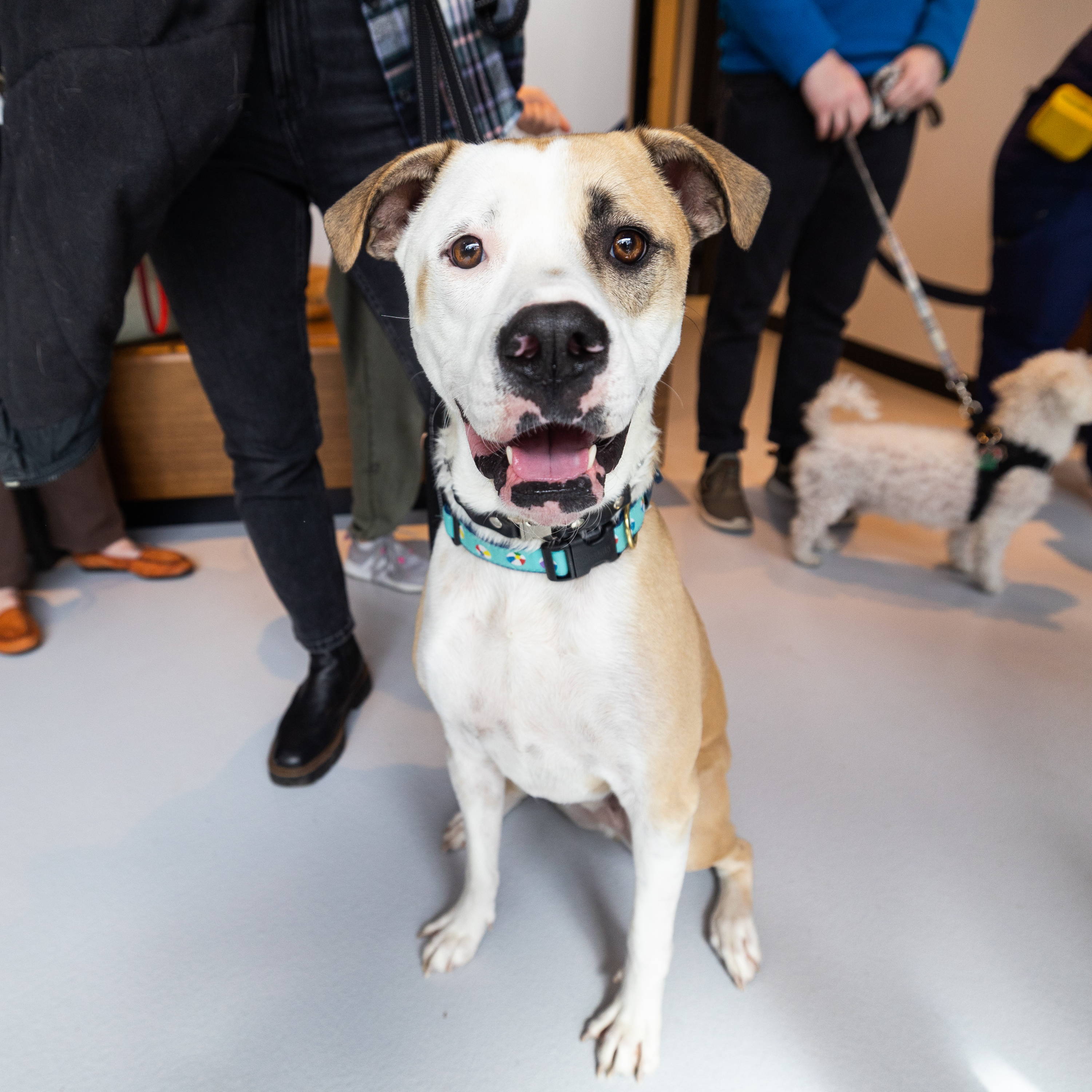 Jack and his sister Ginger were found in February of 2020 abandoned near the goldmine ruins in Aruba. They were alone near a bag that contained another deceased dog, which was presumably their sibling. They were both infested with fleas ticks, but as friendly as could be. Once healthy enough, Jack and Ginger made their way to NYC where they were adopted by a father-daughter duo and are now living their best lives.
The Cunucu Dog Rescue is a 2022 Dogist Fund Recipient. Due to lack of spay and neuter, dogs on the island reproduce, leading to unwanted puppies who have nowhere to go. We're raising money to help rehabilitate dogs just like Lucy, Callie, and Jack, who wouldn't have a chance at a happy life otherwise. Head HERE to donate - every dollar counts!