St. Hubert's Temporary Housing Program
St. Hubert's' temporary crisis care enables pet parents to keep their animals during times of hardship by offering short-term housing for those experiencing emergencies or other life challenges.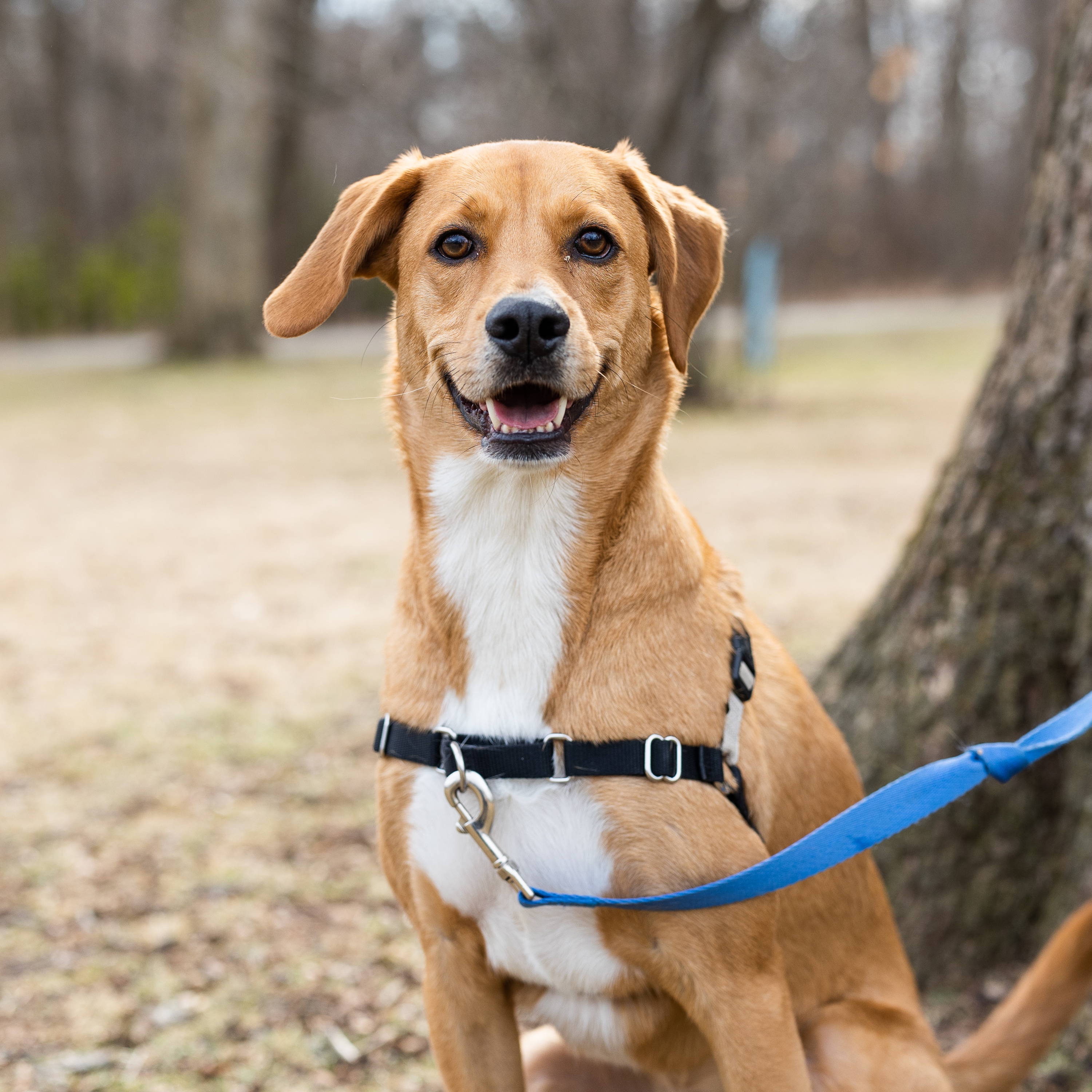 These circumstances include being admitted for substance abuse rehabilitation, becoming homeless (after a fire, flood, job loss, or other situation), medical emergencies, job losses, or illnesses.
"I lost my job during the pandemic."

"I got Champ on March 3rd, 2019. It was just him and his brother left – I chose him because he was the most playful, and I loved his tail. There was a lot going on where I was living at the time – the apartment had switched owners, my family was going through some things, and I had some personal issues as well. I had lost my job at the start of the pandemic and was having trouble paying my rent."
"I refused to give up on him."
"The new owners also said they didn't want me to have a dog. I could have gotten rid of him and tried to stay in my apartment, but I refused to give up on him. I'd witnessed dogs being returned when things got tough while I was growing up, and I didn't want to do that."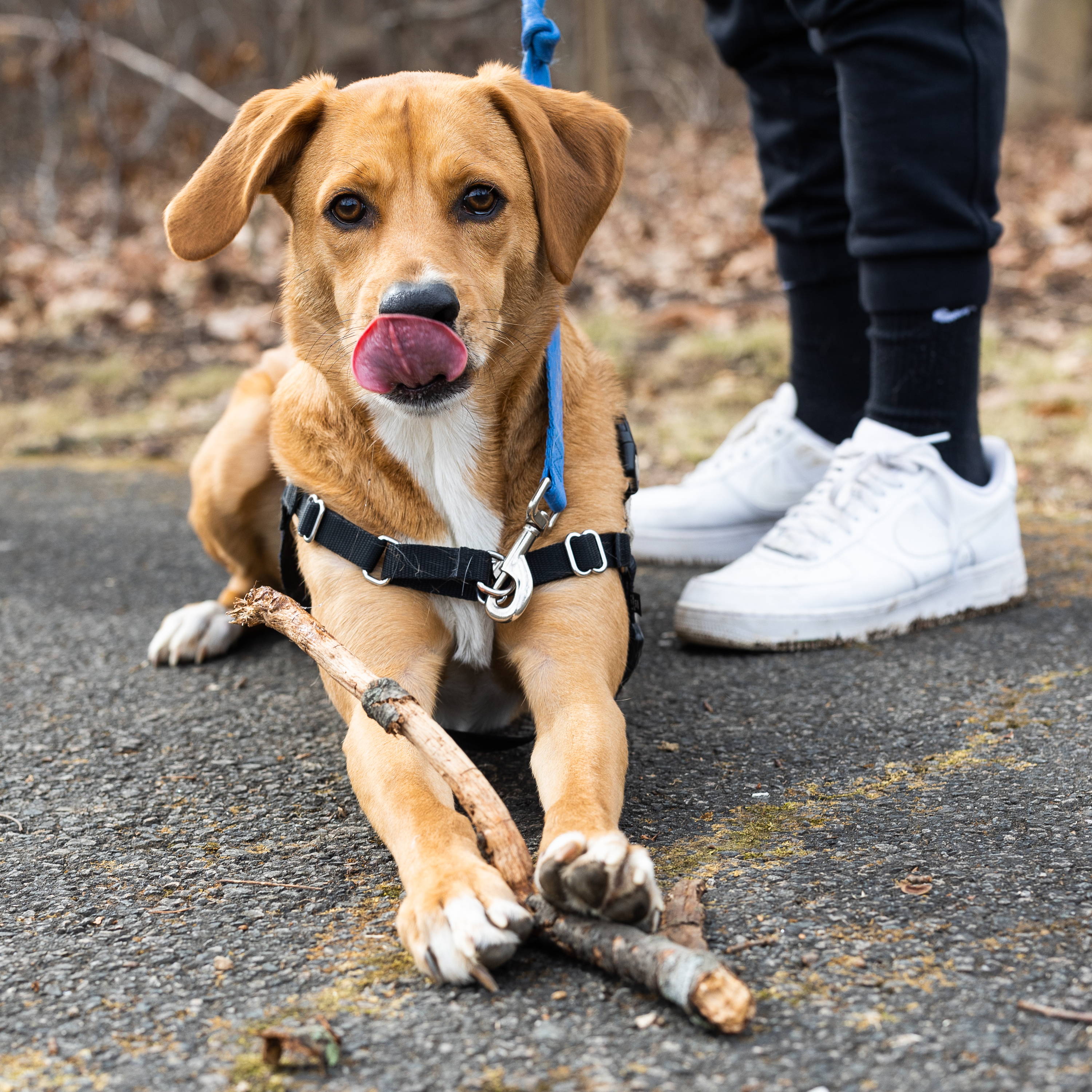 "I ended up at a makeshift homeless shelter that was run out of a hotel, but they didn't want Champ there either. Someone told me about St. Hubert's Emergency Housing Program, and I called immediately and told them it was urgent. They got back to me right away and told me they would find a temporary foster home for Champ. They found a foster quickly, so he didn't have to spend any time in the animal shelter."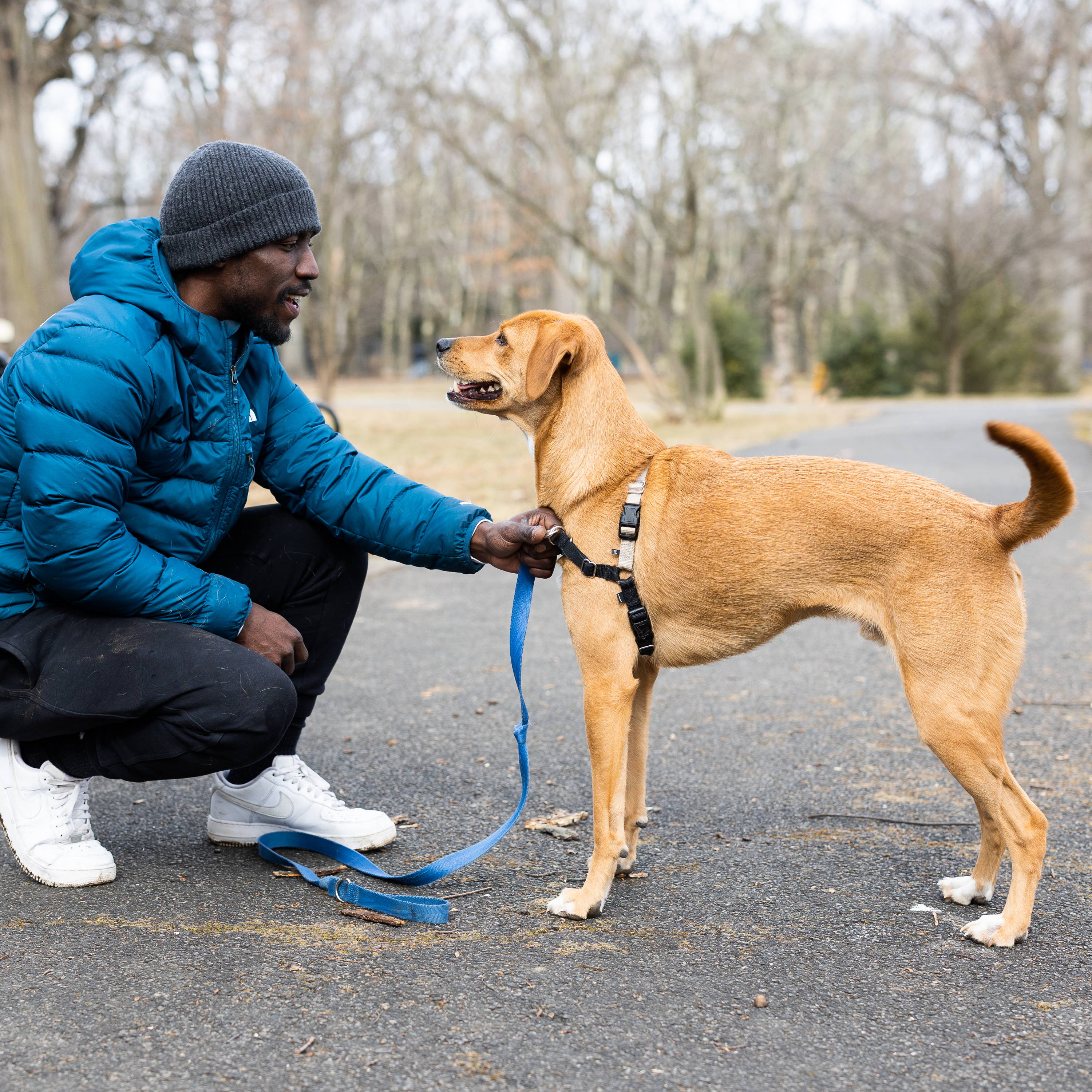 "They took him for 2-3 months while I got back on my feet, and they took absolutely perfect care of him. He was so happy. I ended up securing a one bedroom apartment that's dog friendly, and I got to bring Champ to our new home. He loves it here – he has all the space, toys, and treats in the world. Without St. Hubert's help, I wouldn't still have him with me."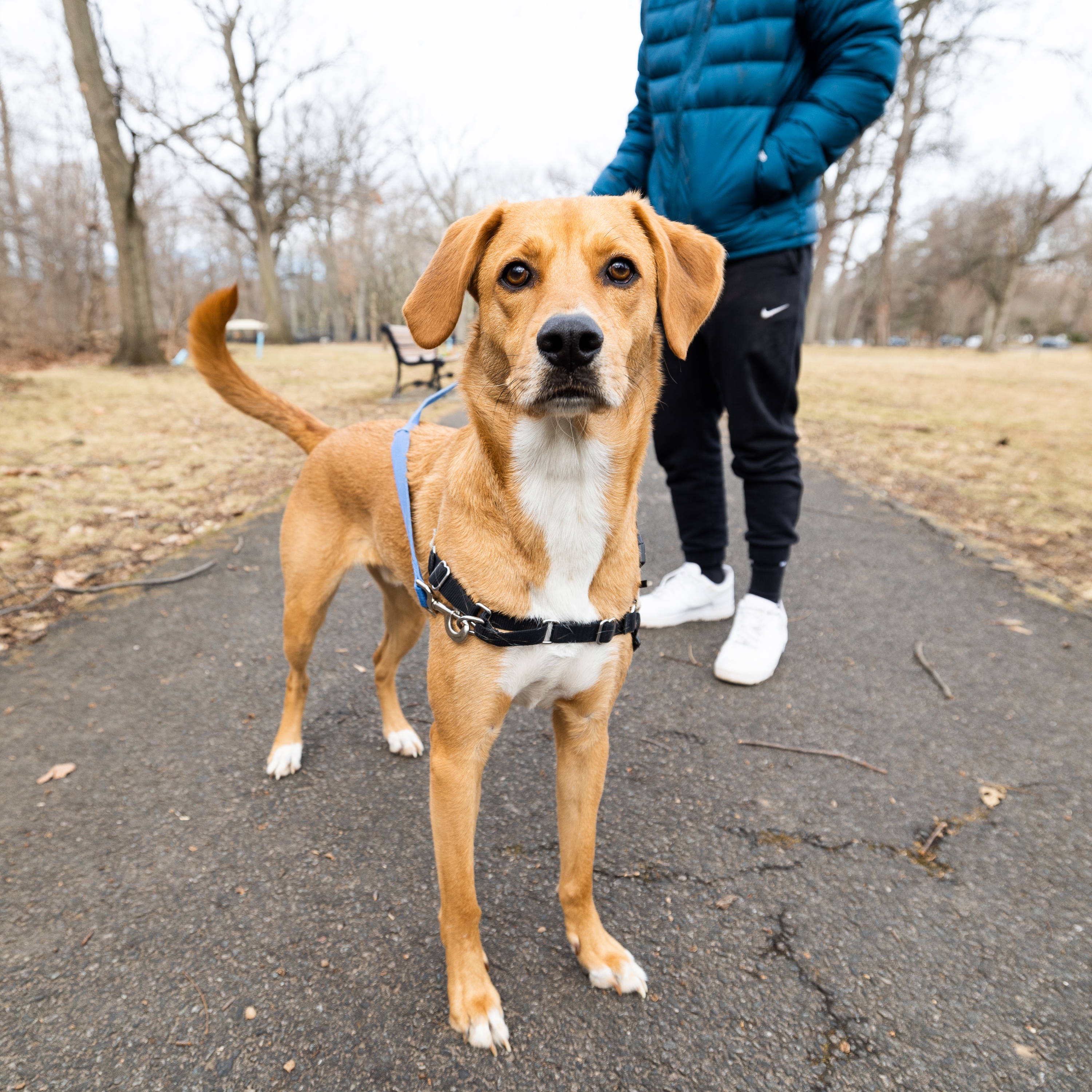 They've planted their flag at the intersection of animal welfare and social services to help animals by supporting the people who love them. Please consider making a donation to The Dogist Fund to support these programs HERE.
IF YOU'RE IN OF NEED ASSISTANCE, OR WOULD LIKE TO LEARN MORE ABOUT OUR TEMPORARY CRISIS CARE AND SAFE HAVEN PROGRAM, PLEASE CALL 973-377-2295 OR EMAIL PETHELP@STHUBERTS.ORG.