Rescue & Rehabilitation in Aruba



Rescue & Rehabilitation
in Aruba

Last week, our team traveled to Aruba to help rescue and rehabilitate dogs in dire conditions for our 2022 Dogist Fund recipient, the Cunucu Dog Rescue.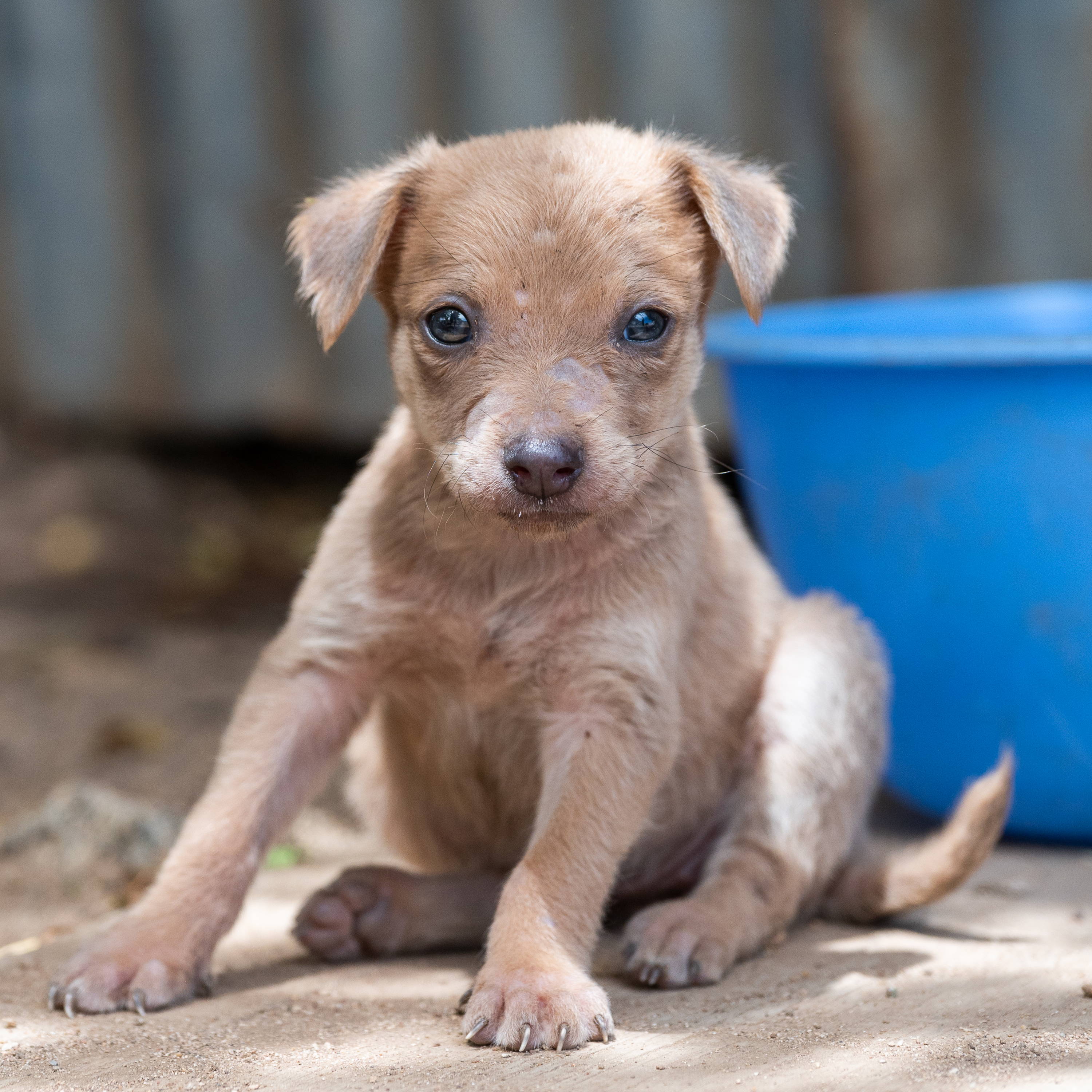 A vast number of pups in Aruba are not spayed or neutered, and as a result, there are thousands of homeless dogs aimlessly wandering the streets, desperately searching for food and a safe place to rest. Without a sufficient pool of local, potential adopters, many of these homeless pups tragically end up in the kill cage — an enclosed space, where people drop unwanted dogs to be euthanized.
The Women Behind the Crijojo Trappers

The Cunucu Dog Rescue works hand in hand with the Crijojo Trappers – a group of women who work on the ground to spay, neuter, and rehabilitate dogs on the Island, and the Cunucu Dog Rescue helps to adopt those dogs out. When we traveled to Aruba last week, we got to work side by side to help save some dogs.
Cunucus, native to the island of Aruba, are extremely intelligent, loyal, athletic, and loving.

One morning, we got a call to a house about two females who needed to be spayed, but when we got there there was actually a male dog who was very sick. He had really bad mange, fleas all over, and was very skinny.
At first we left the house, because he was their 'pet', but we ended up going back and asking if we could take him and try to get him adopted, and the man thankfully said yes.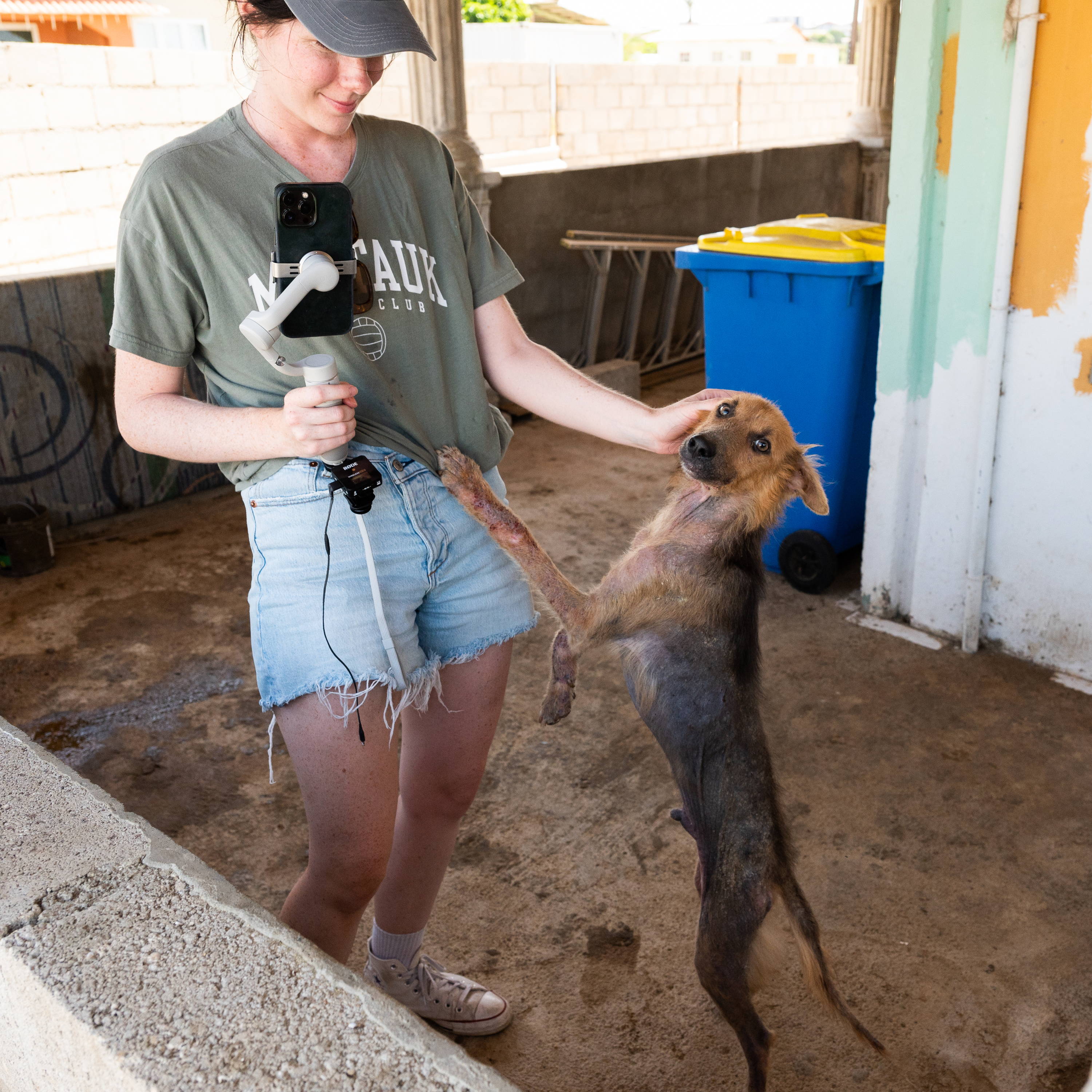 We decided to name him Toast because he looks a little bit toasty without any hair. We immediately took him to the vet, where we just got him treated with all of his shots – his blood work was really bad, but thankfully he is heartworm negative.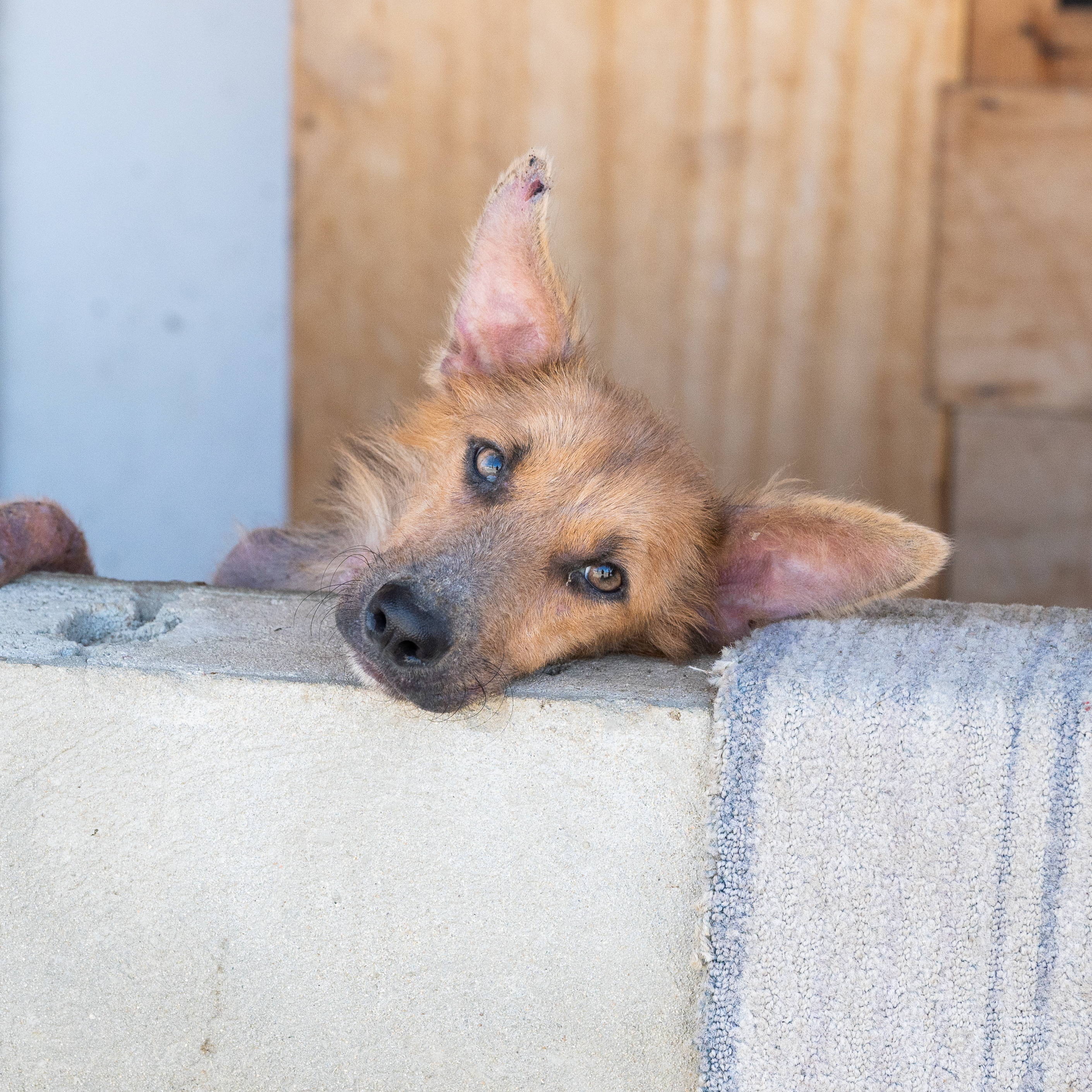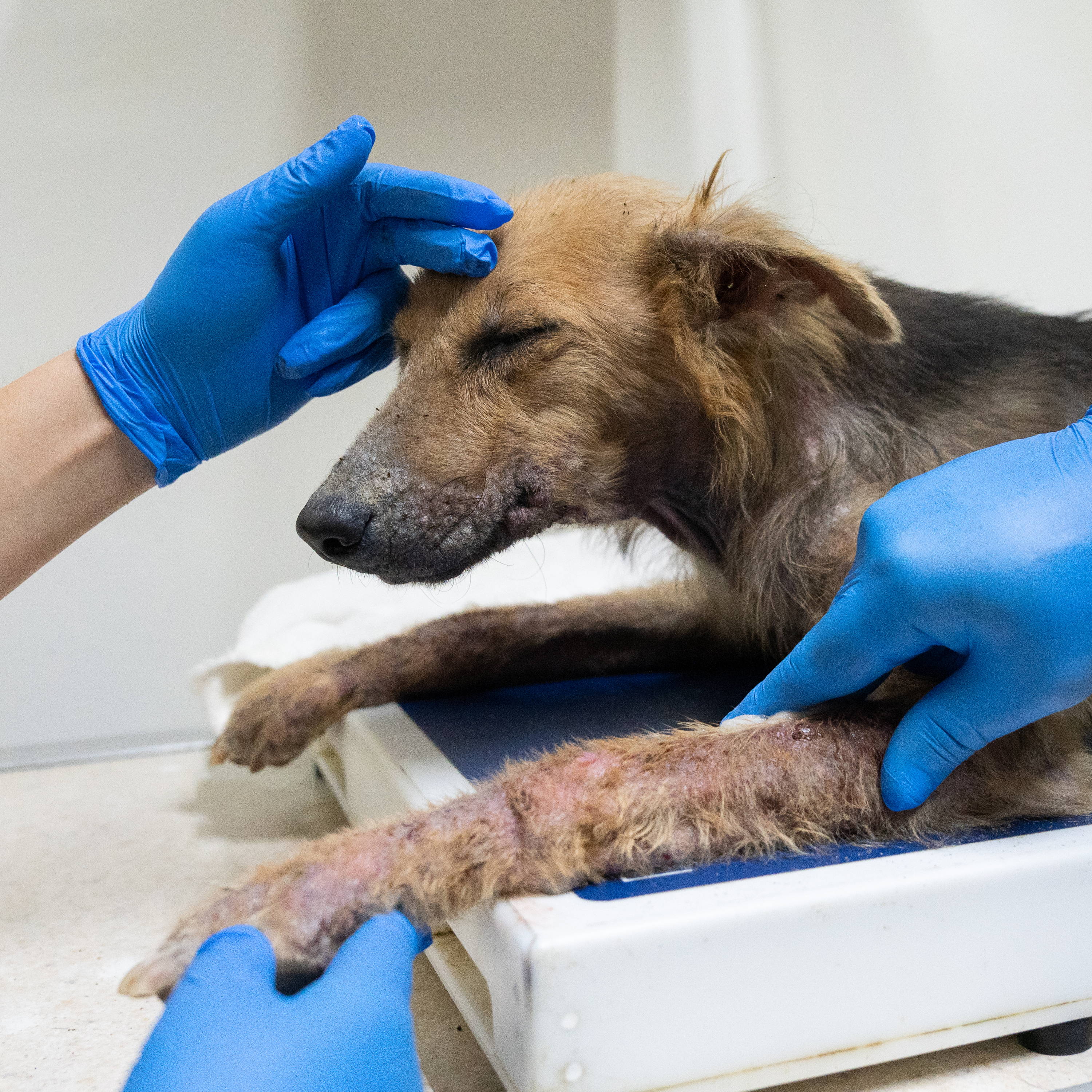 We're hoping to get him treated and healthy, and hopefully he can come to the States in October on a freedom flight and be up for adoption then.
An Incredible but Difficult Week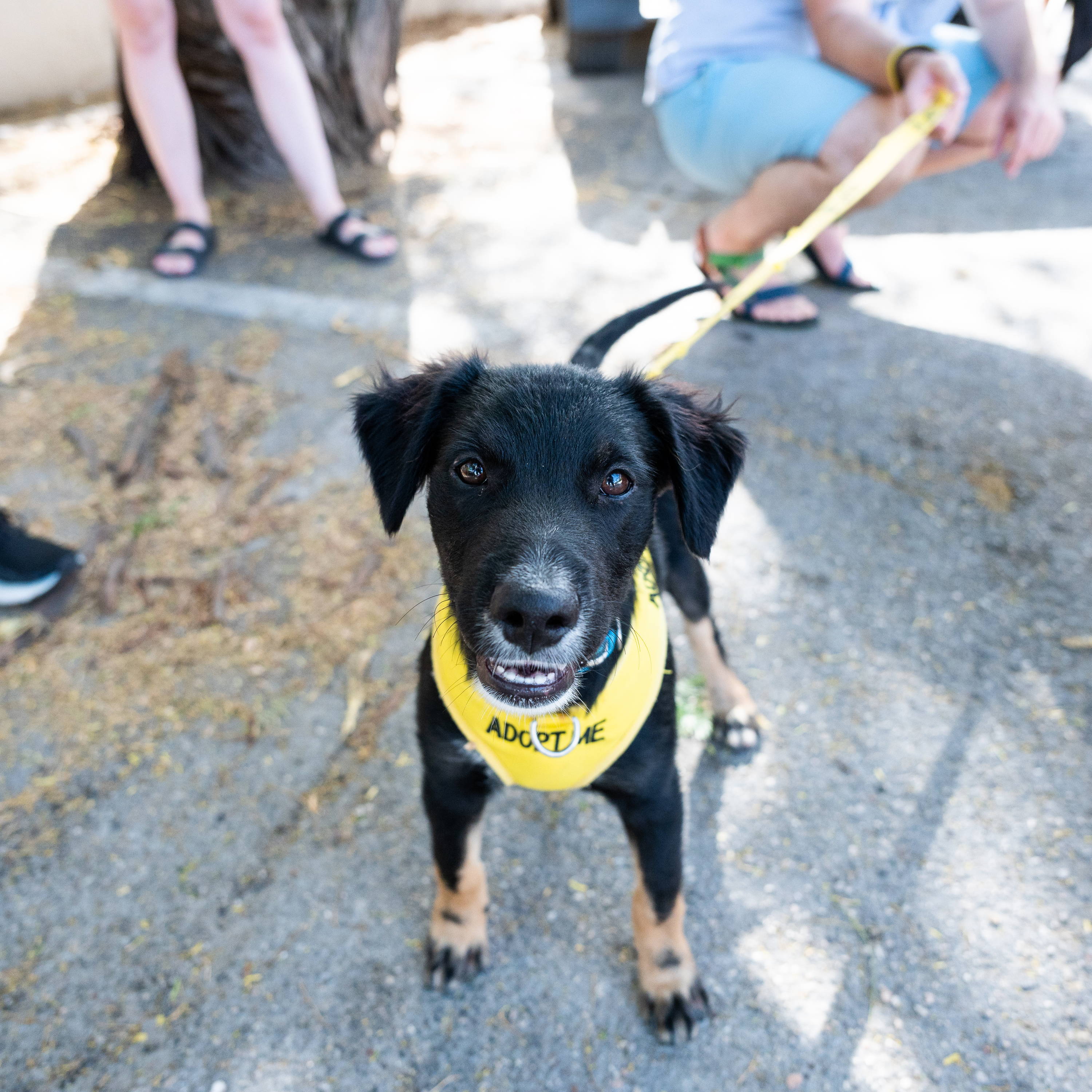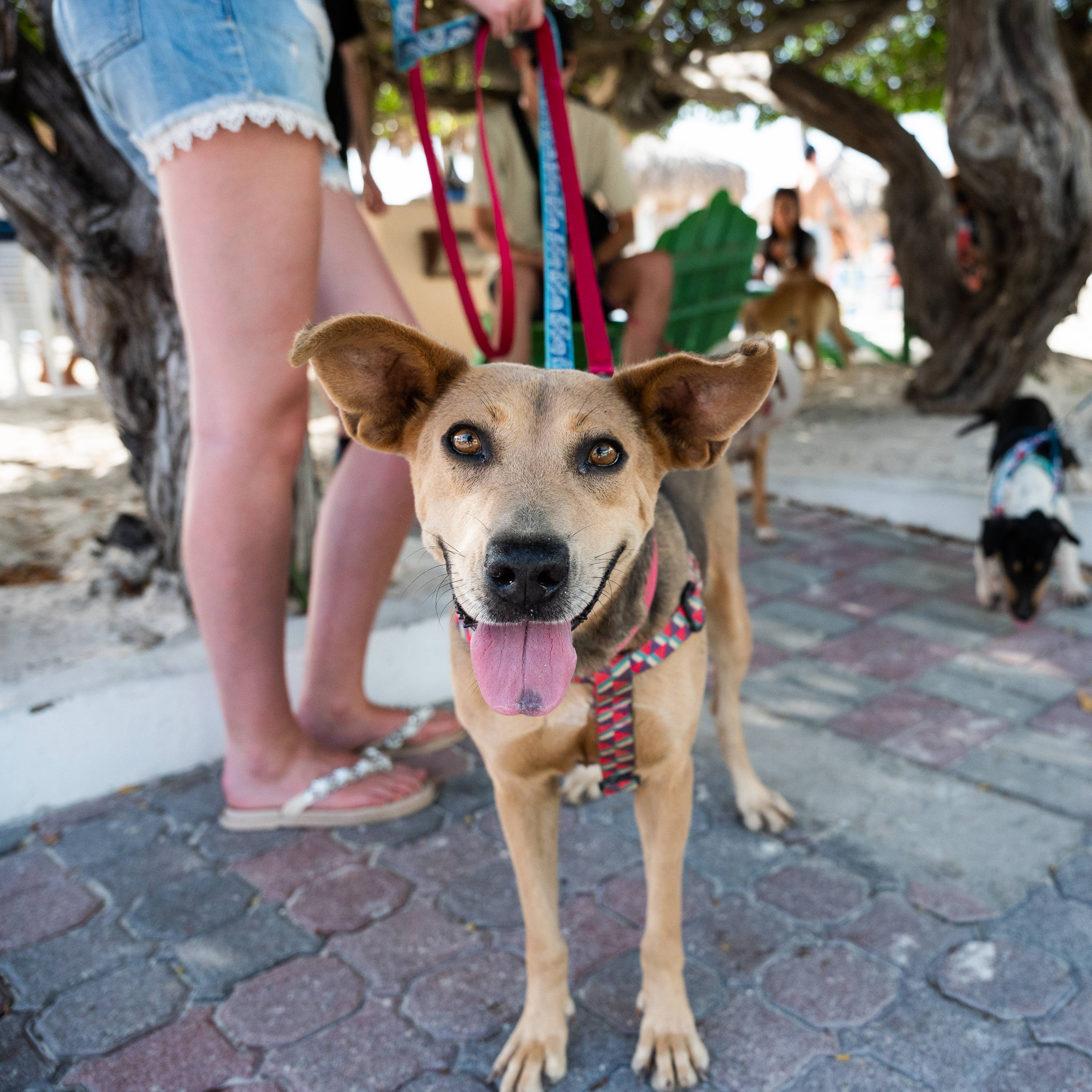 We worked hand-in-hand with the hardworking and dedicated women at the Crijojo Trappers, Sgt. Pepper's Friends, and the Cunucu dog Rescue to make this week happen, and we are so moved by everything we witnessed.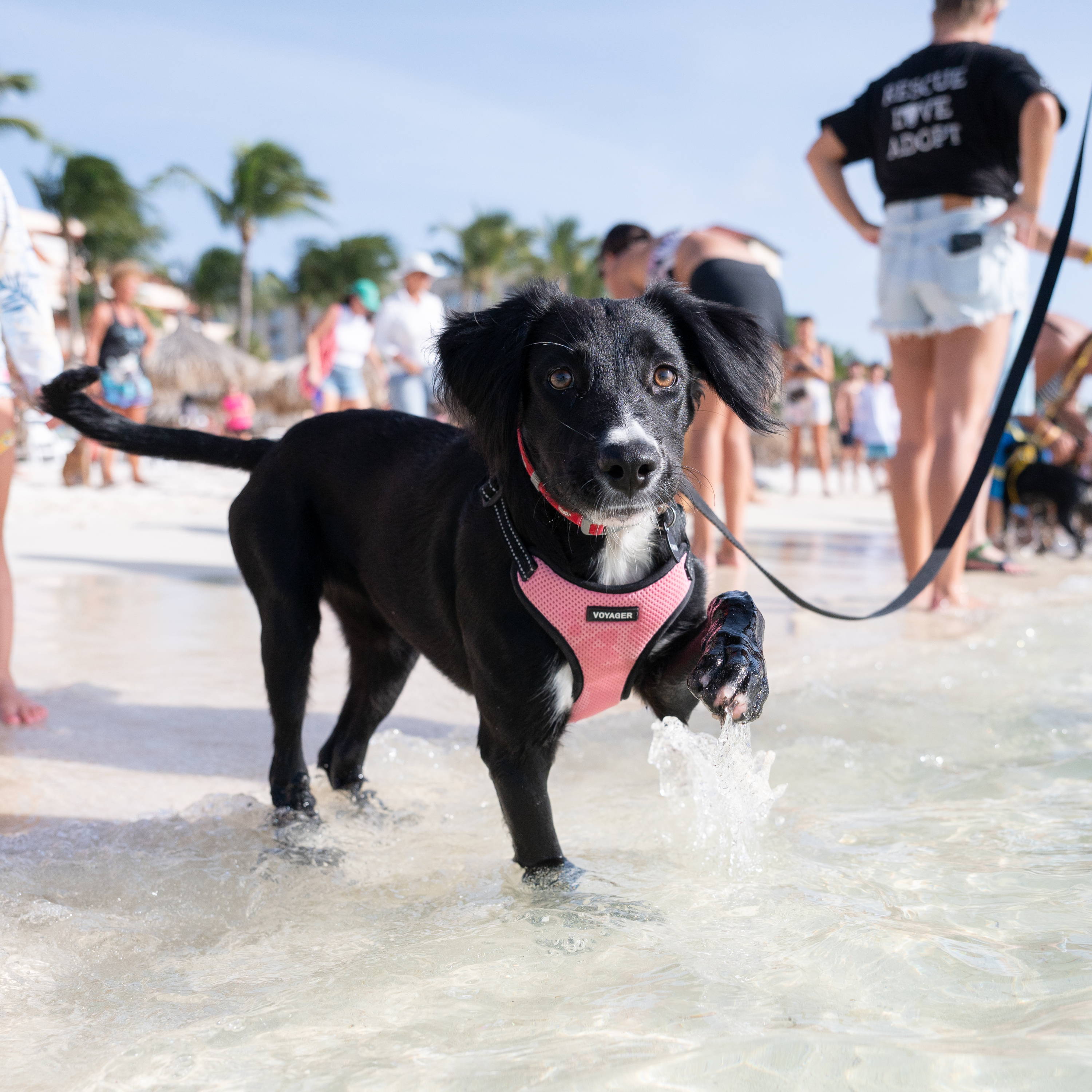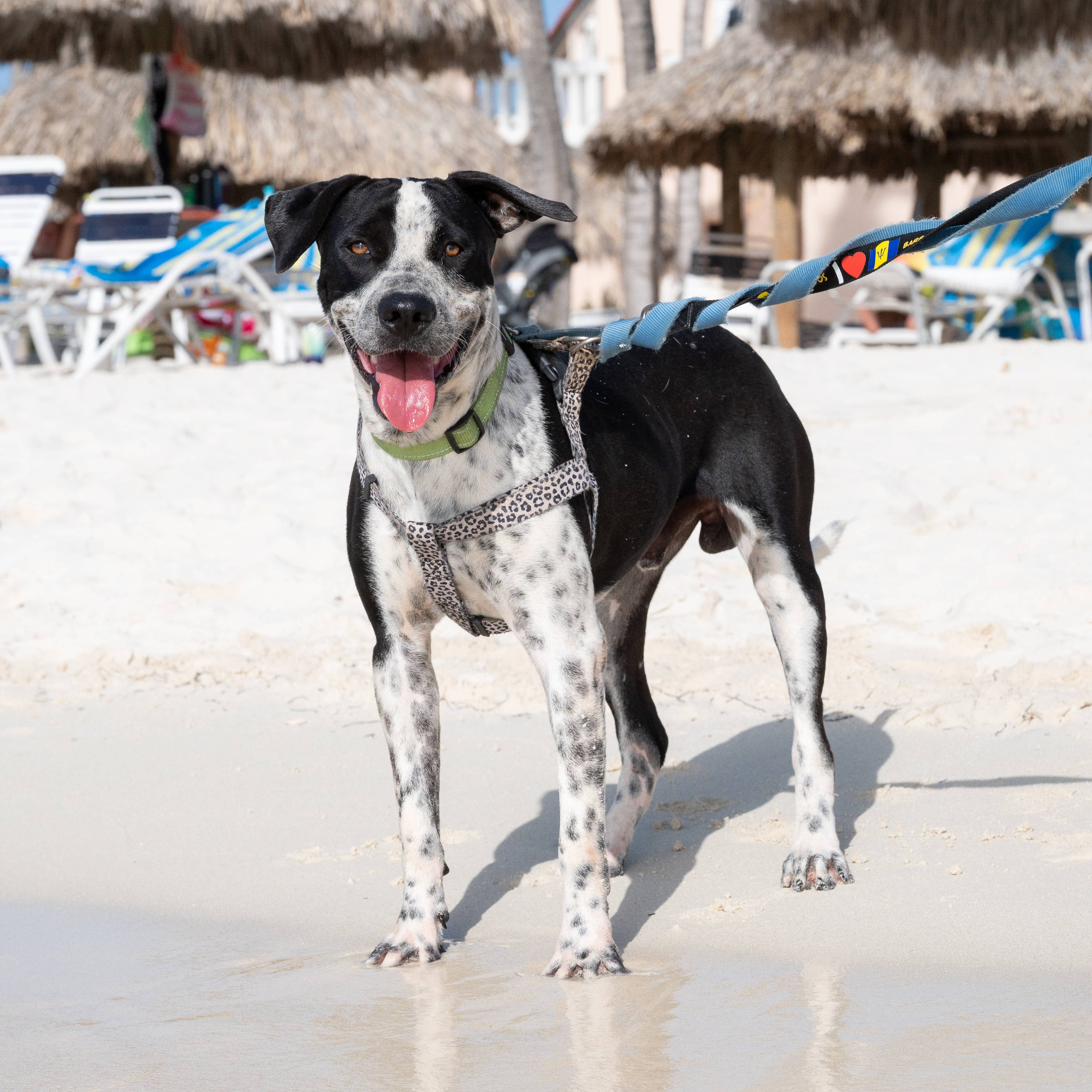 Rescue and rehabilitation in a place with limited resources and help is a thankless job, but these women wake up every single day and help these dogs purely out of the goodness of their hearts and their love of dogs.
Please support the brave rehabilitation these women do in Aruba. Every dollar donated will go towards supplies and funds for their new spay and neuter clinic being built. To make a donation to The Dogist Fund, click here.